What is self -hypnosis and what can it help with
Posted on
What is hypnosis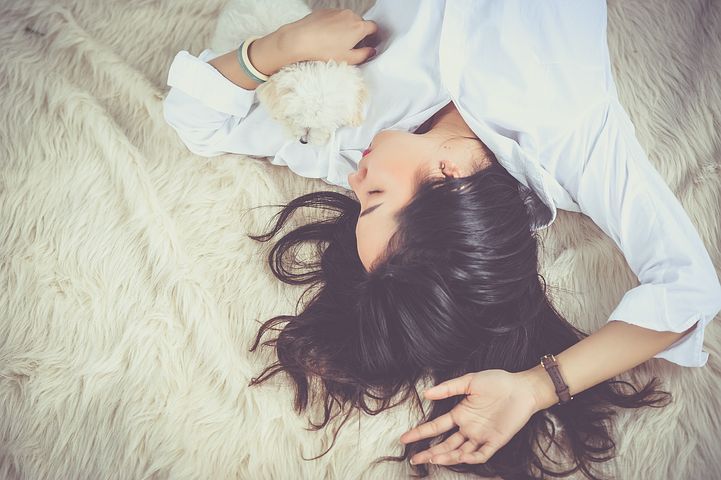 There is a lot of mystery and misconception about hypnosis. So self-hypnosis, if you've listened to the hype, is even more difficult to understand.
Let me put it simply:
Imagine a vertical line. At the top you are wide awake and bursting with energy. At the bottom yu are in the deepest of your sleep. Throughout the day and unknowingly we slip up and down that line, mainly around the middle area. though if we get really excited, stimulated or even fearful we rush up towards the top of the line. In a similar way we tire and feel ourselves slipping down the line.
At some point approaching the bottom of that line imagine a place where you are not quite awake and not quite asleep, a place where you can very easily daydream and where sounds and other distractions are less compelling and seem further away than they are.
You slip quite qickly through this spot when going to sleep and also upon waking. Some people stay there longer than others and some need more time to 'come round' when the waken. You could say that place is hypnosis. It is in that place where you can consciously imagine at your best. It is almost as though the active side of your mind that is alert and working hard at consciously thinking of anything and everything is quietened. this leave the other part of your mind, the part that can imagine and daydream more room to take over a little.
When you are able to access this part of your mind you are also able to recall things that you might think you have forgotten and you may fine that memories or lost thought just pop into your head with the slightest provocation. Maybe a smell will take your right back to school or a tone of voice, or a random word will be free to conect through those pathways that are normally pushed to the back in the rush of conscious thoughts that are meant to be planning, working out, taking control. After all isn'r that what we are taught from being very young.?
What is self-hypnosis?
Self Hypnosis helps you to devolop a method of entereing into the state of least thought so that you can access your deeper mind.
Why would you want to do this?
When combined with a few very simple techniques like PMS (Positive Mental Attitude) focusing on outcomes and desires then self-hypnosis can be very beneficial if practised regularly.
What can it help with?
Self-hypnosis can help with
Setting targets, for instance work related or sports related.

Motivation to achieve your targets
Pain management
Controlling to some extent unwanted thouoghts
Self understanding
Sleep
and many more things including dealing with illness and discomfort.
To get the most benefit from self hypnosis you need to develop a knowledge of some useful tools that can ensure you get it right and do not exasperate the condition you are trying to deal with.
Yu need to ifeally know how to analise yourself a little so that you are developing that understanding that makes the big changes in lifestyles.
Of course if you just want to use self- hypnosis in its most basic form you can do that too..
I run self-hypnosis courses reguarly. If youa re interested please contact me and I will let you know when the next one is starting.
Andrea Lowe, Hypnotherapist/analyst and course tutor