Do you what the average cost of beauty spend is per person?
Posted on
Could you guess that the average spend on beautification per person in the UK is between £5K and £7K every year. Compare that to the average income of around £30K.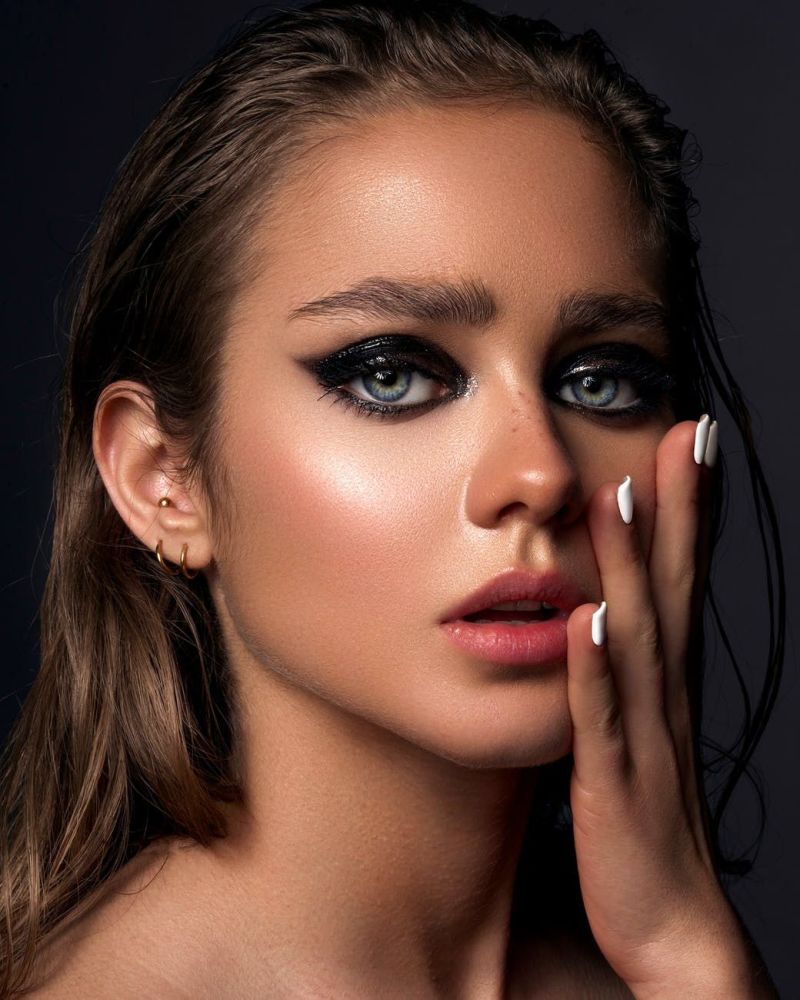 So when we're talking about the average don't forget that includes all the people who spend next to nothing on beauty enhancing goods and services like children for instance.
I am not judging, just wondering why we need to focus all our attention on covering up our natural beauty often in extreme ways. Who are we doing it for?
The answer to that question is often 'for myself'.
Not to mention the length of time spent in front of that piece of disney inspired furniture fixed to the wall. Eagerly working to get the right response from said prophetic artifect.
It's almost like we need to prepare our inferior self with layers of beauty armour in order to face the day.
Why do we do this if not to impress others? To give ourselves confidence, to feel superior, to fit in, to hide the shame and on and on! Hiding our vulnerable selves in a coating of glamour armour.
So where is all this self doubt, shame, lack of confidence coming from?
Well it's certainly not coming from out there. Notwithstanding that outer stimuli might trigger troubling responses the actual negative self-worth certainly comes from within.
As a nation we are so used to expecting the doctor to deal with all our ills, whether that is emotional ills or physical ills. Generally, although things are improving, we eat what we want, drink what we want take what we want without a thought and expect a magical pill to repair the long term damage once it becomes apparent. Unfortunately there is a price to pay for that attitude and it's not a financial one, it is an array of side effects that whether slowly or quickly emerge as a reaction to the coverted and convenient pills.
Most people are hiding from themselves througout their lives. Trying to build up armour to avoid getting to know who they really are. When transfering a little of the time and finances committed to the outer self for a realtively short period of time could release much of the need for the that commitment as we begin to understand and accept oursleves for the wonderful people we are. Understanding our reactions to others and the vulnerability and dependance we feel towards others can remove much of our armour and set us free.
That takes a different kind of commitment, courage and a belief in yourself.
Andrea Lowe Hypnotherapist and Trainer
Andrea has been working on releasing emotional blocks since 1995