Whats On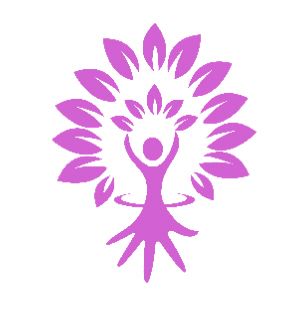 Browse more details about current classes or just book below
Remember to get as smooth an experience as possible:
Book early and use the on line booking calendar

Arrive early and use the waiting room

Please only ring before the class has started.
Hope to see you soon. Take care.
Current booking options for on line classes please scroll down to below the calendar
Unlimited classes each week become a member and pay approx. £10 per week (payable monthly) also get 10% off most courses, workshops and other activities not included in the membership package. includes yoga, meditation, relaxation classes averaging 14 per week to choose from. You can cancel your membership whenever you want to.
STOP PRESS STOP PRESS STOP PRESS
We are now offering an on demand catch up service for many of our classes. We will also be including some additional mini classes such as early morning wake up* and bed time relax* to use when it suits you . These are included in the membership package and not yet available to non members. Classes are available for approximately one week then will be replaced with more current classes. *available long term
£10 packages get either 3 1 hour classes or 5 shorter meditation/relaxation classes and there is more flexibility as once purchased you have 7 days to book the classes or the package will expire. You can book ahead as far as you like though.
Pay as you Go
Just pay for each class as you book - the least cost effective option but some people like to drop in occasionally without commitment.
Which is best for you?
Membership
Come to several classes per week no limit.
If you can't make it you don't lose out
No need to worry about paying its automatic.
On Demand catch-ups of many of the classes.
Mini classes
In addition to 10% off workshops and special classes
Packages
If you want to come regularly but less than twice per week.
PAYG
First time or very casual and occasional users