Whats On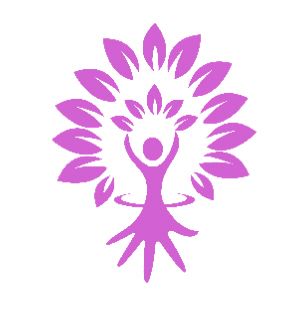 Browse more details about current classes or just book below
Remember to get as smooth an experience as possible:
Book early and use the on line booking calendar

Arrive early and use the waiting room

Please only ring before the class has started.
Hope to see you soon. Take care.
Current booking options for on line classes:
Unlimited classes each week become a member and pay approx. £10 per week (payable monthly) also get 10% off most courses, workshops and other activities not included in the membership package. includes yoga, meditation, relaxation classes averaging 14 per week to choose from. You can cancel your membership whenever you want to.
£10 packges get either 3 classes or 5 meditation/relaxation classes and there is more flexibility as once purchased you have 7 days to book the classes or the package will expire. You can book ahead as far as you like though.
Which is best for you?
Membership
Come to several classes per week no limit.
If you can't make it you don't lose out
No need to worry about paying its automatic.
In addition to 10% off workshops and special classes you will also get priority booking for live classes once we reopen (class numbers will be reduced due to social distancing) Get special offers and promotions.
£10 packages
If you are not able to come each week this is probably the option for you. You can spread the classes over a longer period.
However on these packges you will not get the class replaced if you don't turn up or have to cancel, so if you find you miss classes often you may need to consider this when deciding..
There are not currently any forthcoming
events available to display.

Please check back soon!