Candle Light meditation and lots more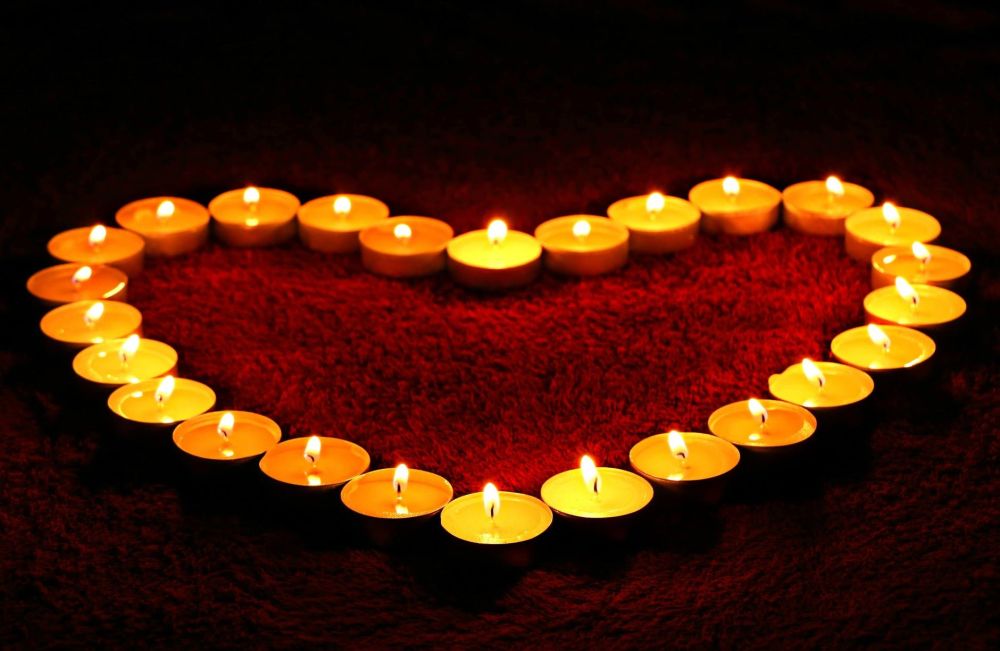 Imagine the scene - beautiful oldy worldy room with ancient beams and an old fashioned fireplace- size bhudda plaque against the wall. Thick rugs on the floor scattered with soft cushions, with a few softy sofas for those who prefer. The soft candlelight gently , creating a relaxing and ambient atmosphere....
That's Zen at its best.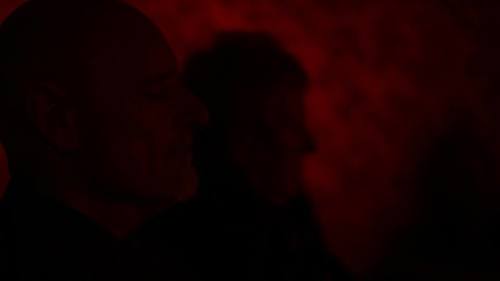 See you tube https://www.youtube.com/watch?v=q32ZBRumAXs
Come and join us:

Included could be:
Simple chanting
A guided relaxation
Mantra to live music
Meditation

and more.....
For some of the sound activities you will be invited to join in. You do not need to join in you can just soak up the wonderful vibrational energy
There will be thick rugs on the floor to sit on and scattered cushions but feel free to bring your own too if you prefer. If you want to feel extra cosy please bring your own cushion and blanket. For those who are not comfortable on the floor there are settees and chairs that you can relax into.
The event will last 2 - 2.5 hours with a break when you will be able to buy a healthy hearty supper afterwards for £5 please book this in advance..
Cost is £5 in advance please book on line

You can buy your place below and we will reserve your space once the notification comes through. Although we use paypal you don't need to have a paypal account. Just choose guest and follow it through. You will then fill in your card details in the normal way.
pictures from November 18 2019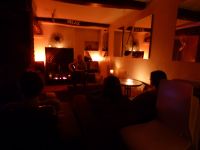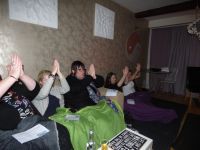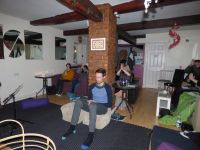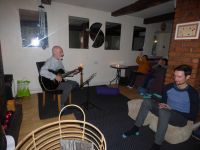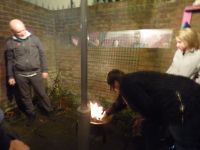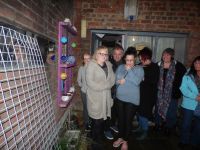 Please be sure to book https://www.mindandbodybury.co.uk/events.html#tmup=/p/4371605-mind-and-body-yoga-studio/