Sunday Lunch with FREE Zen medtation sequence beforehand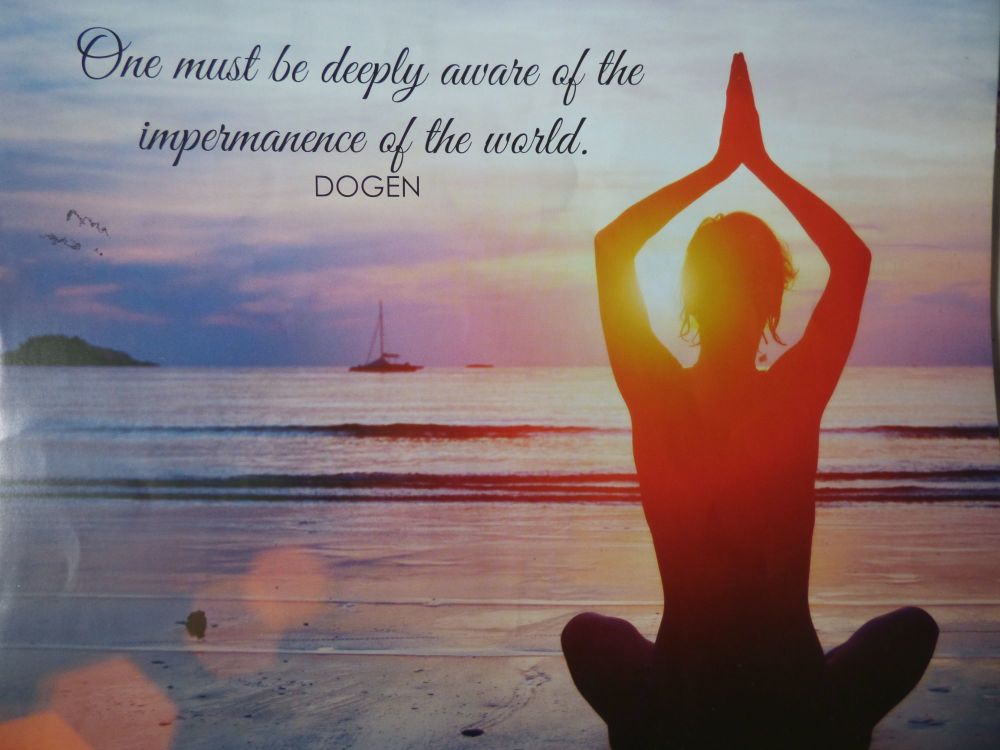 Book yourself a relaxed Sunday lunch at 12.30 and come at 10.30 to join us in a Zen meditation sequence.
Zen meditation includes a 20mins sitting meditation followed by a 10 min walking meditation and a further 20 min sitting. We would normally take time to discuss our experience at the end. There will be a short preparation for sitting cross legged at the beginning of the session but you are also welcome to sit in a chair.

Includes brunch with a fresh orange juice
Please reserve your space with a £5 deposit. Important also to let us know if you have any dietary requirements, allergies or intollerances please let us know in advance.
Book on line on the booking caledar