New weekly class Family Meditation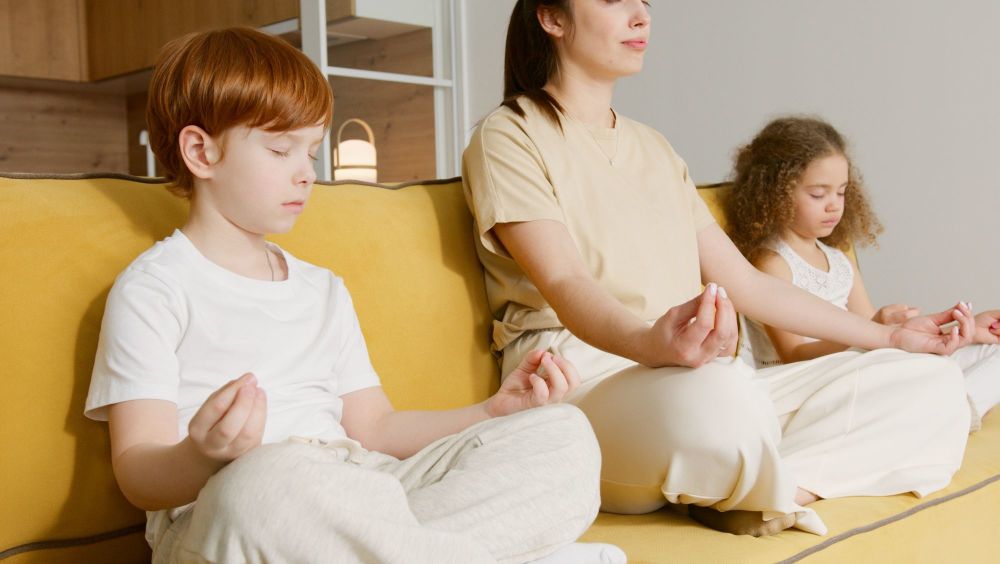 Life is often stressful for adults. It's potentially worse for children!
This year they've had the worries of school closures and sats and new classes, new schools maybe loosing friends and worried about making new ones.
These sessions are suitable for children aged 8- 16 and at least one of their parents accompanying them.
These weekly hour long sessions will include some breathing exercises, guided visualisation stories, simple meditation techniques. You will be sitting and lying on the floor. No flexibility required
The aim is to help the children (and adults) to feel calm within and at peace with themselves. Classes are weekly and normally the effects would build up week on week.
Cost is £5 per person. Please book