Beatific Dance Night
Beatific Dance is about getting with the beat and feeling the rythmn.
Why Dance?
Dancing is a grrreat form of exercise,
it raises your heart beat it releases fantastic feel good hormones
helps relieve anxiety and depression
helps keep dementure away
Burns calories and help you to stay trim
Improves Balance
Improves your libido
It's great for solialising.
The beat is energiing and the movement is your own. However, we will be offering led dancing too until you get the rythmn into your soul. (which might take a few sessions). You will be dancing alone in a crowded room (hopefuly) as alone is the only way to get to know your own uniqueness.
We do warm ups first.
Some people may want to feel as though they are filling the room others may want to stand quite still and move more from within. It's your floor and it's your turn.
It won't exactly be like going to a disco. There is music, there's no alcohol and the only stimulant comes from you.
So come on and funk it up.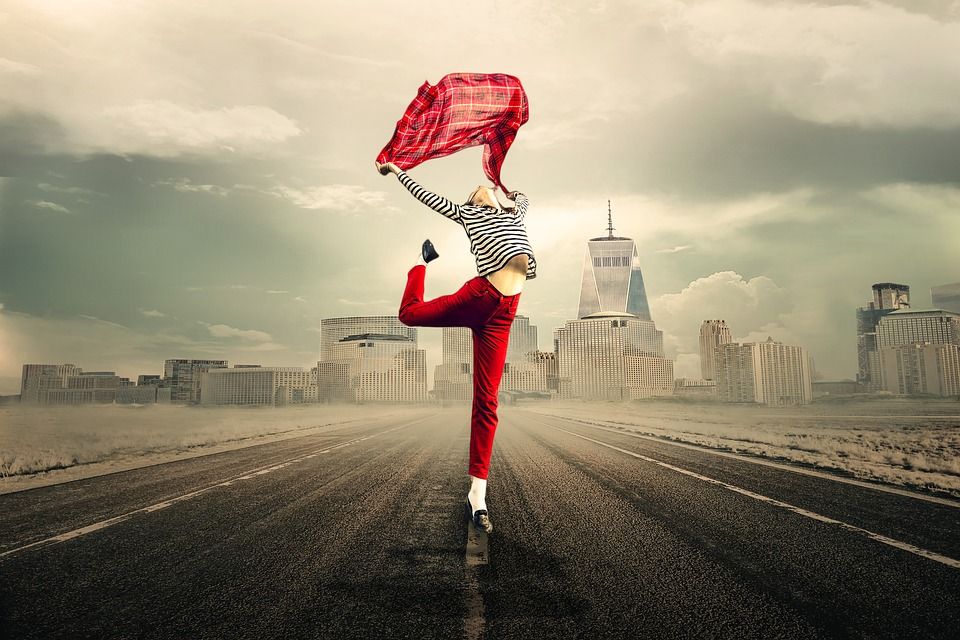 Therre's a sociable supper afterwards.
Suitable for sensible children 12+
Cost is £10