Candle light Evening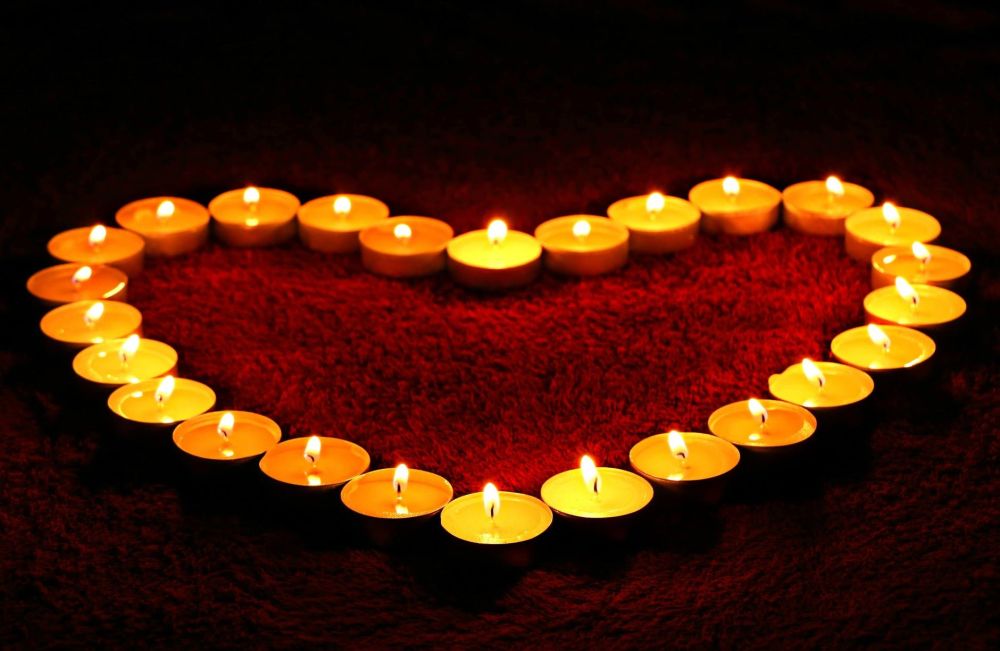 See you tube https://www.youtube.com/watch?v=q32ZBRumAXs
YESSSSS they're back. Candle light evenings........
with a slight difference. Taking covid safe practice in mind we will be holding these evening outsiide on out lovely new lawn. You can bring a cusion to sit on or there will also be chairs. We will ha ve farily lights and candles as far as possible and who knows it may even e better than before. Certainly unique.
Meditation in various forms
Poetry reading
Story sharing
Relaxation
Guided visualisation
Discussions
Maybe even a little singing
and more.....
For some of the sound activities you will be invited to join in. You do not need to join in you can just soak up the wonderful vibrational energy
Dress warm according to the weather. If you want to feel extra cosy please bring your own cushion and blanket.
The event will last up to 2 hours with a break. If you want xupper afterwards you can order a bowl to enjoy at the end of the evening for £5 please book this in advance..
Please book in advance on the booking calendar
Cost is £10 and we will be operating social distancing