Stop Smoking Group workshop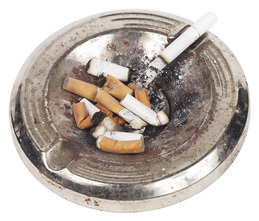 Fed up of that stale sticky smell of old, dirty ashtrays? Fed up of having to check how bad you are smelling, worry about the effects of smoking on your health, see that look of disapproval on the faces of those who care about you, see your money going up in smoke?
If you ever wished you would quit but need some help now is a great time to take action.
Come to a group hypnotherapy Stop Smioking Workshop and pay just £35 - it's a great savings and you will have recovered that money very quickly when you quit.
Just decide how you are going to spend the money you save now.
Workshop runs from 10am - 1pm
Enrol on line now
Just see what others have said:
'I came just to say I had tried everything and not expecting to stop - but it worked. I am amazed. I just don't even want a cigarette any more, they repulse me.' June F, Bury
'Bargain' Mike P, Radcliffe
'Never relaxed so much in my life and I stopped' Hazel W ,Rossendale
Limited numbers reserve your space with a £10 deposit and bring balance to the event.
Book here