Our latest on line programme. You can find current classes on the booking calendar.
No need to stick to timetables, why not design your own using our on line catch up service. (members) or browse our On Demand Library
Scroll down for some fab comments from our regulars:
To book your class/es click here
Jump to the early Relaxation and Motivation session - just 20 mins should do the trick.
Use brief an on-demand Yoga session to prepare for work.
Or select a live lunchtime power relax - a cheeky 15 mins of deep relaxation clears your mind for the afternoon.
Chill in the evening with On Demand Yoga or knock yourself out with a Deep Sleep relaxation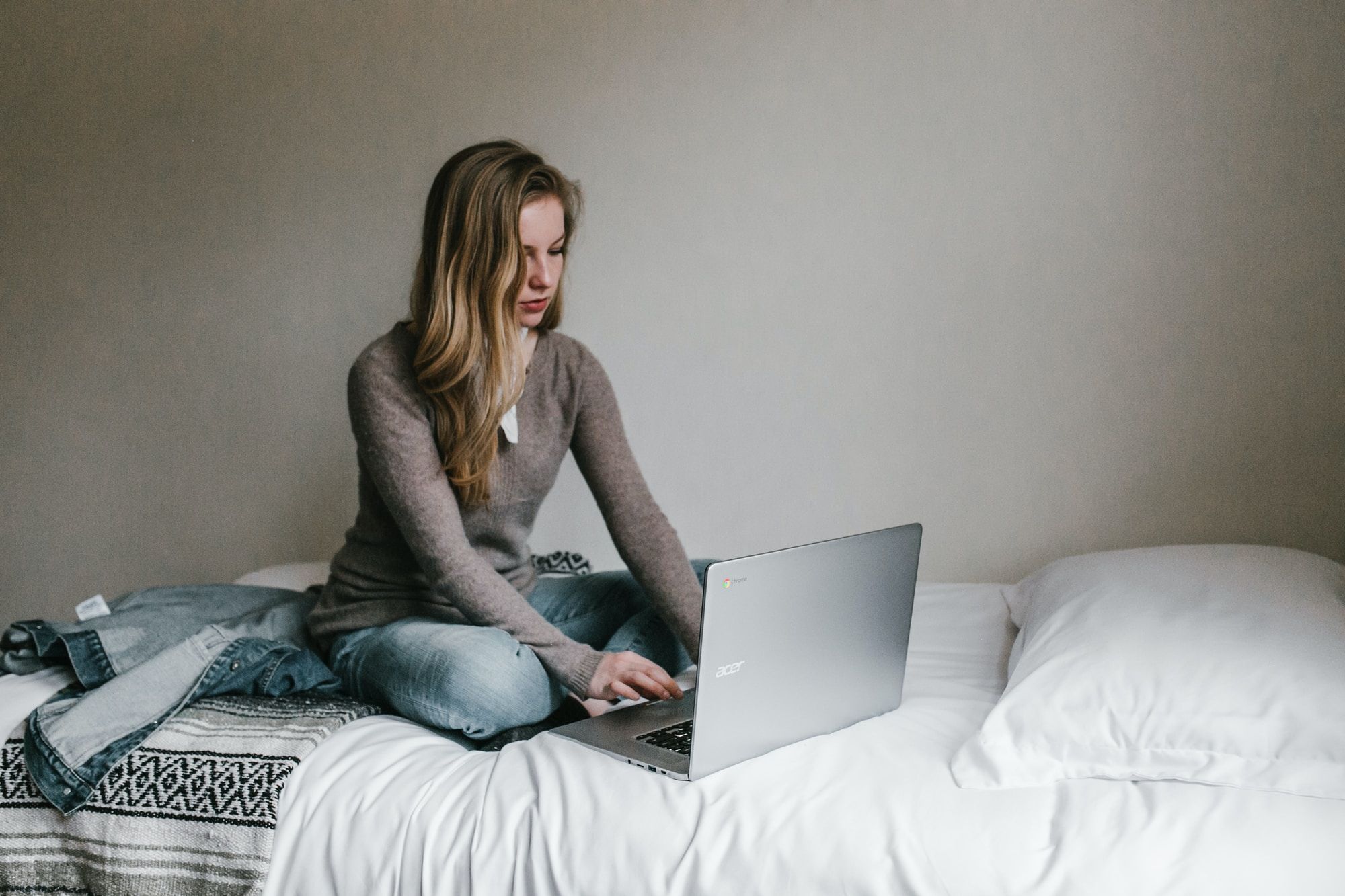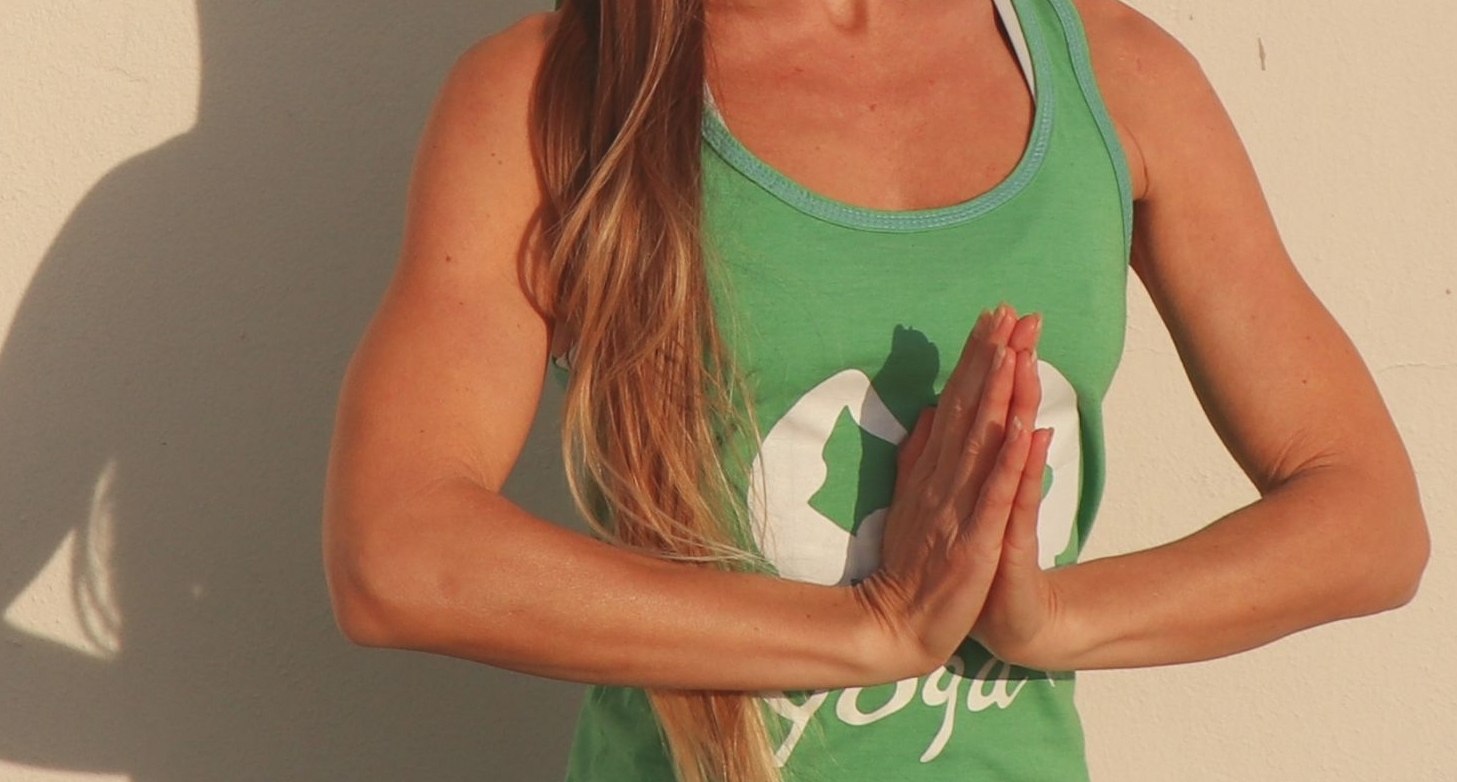 Wake up Relaxation with Positive Motivation to fire you up for the day ahead.
Lunchtime 20 min Conscious Breathing to freshen the mind
Gentle Mindful Hatha yoga in the evening
Or grab an energising On Demand yoga session
Early meditation
Lunchtime Relax and revitalise with a guided Deep Muscle Relax
Spiritual Journeying Evening
An enchanting journey into relaxation where you will encounter wisdom in the form of mystical guides to touch the deeply into your intuitive inner self.
Evening Mindful Hatha Yoga
Useful if you have been at a desk all day but equally useful if you have been on your feet. This session will ease your weariness and bring you a fresh and relaxing start to the evening. Perfect for promoting a good nights sleep.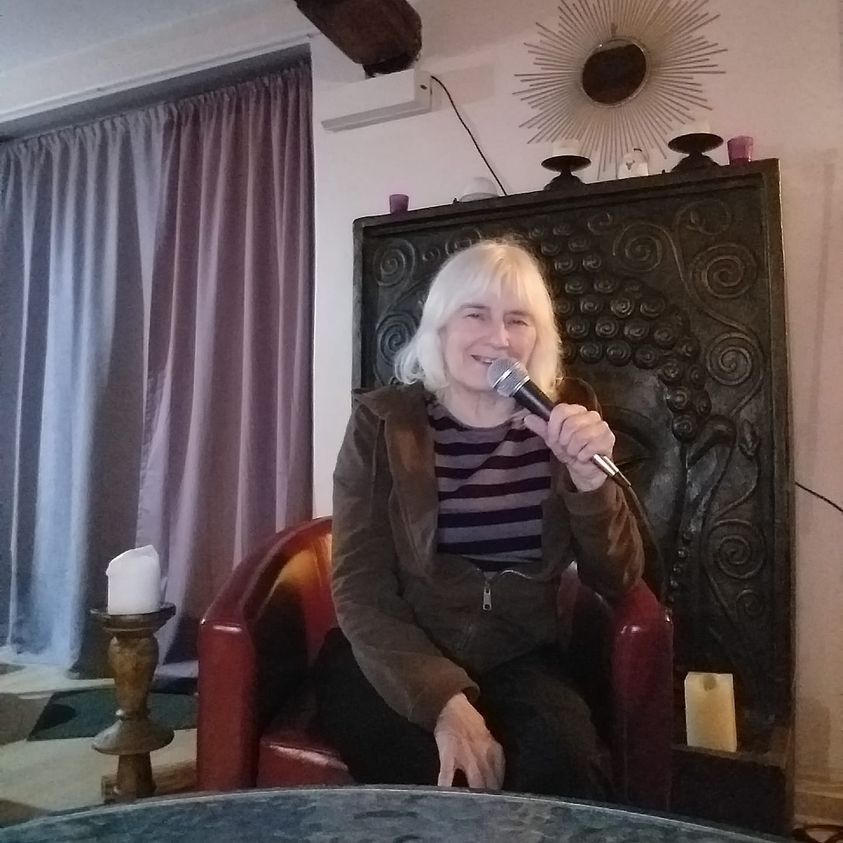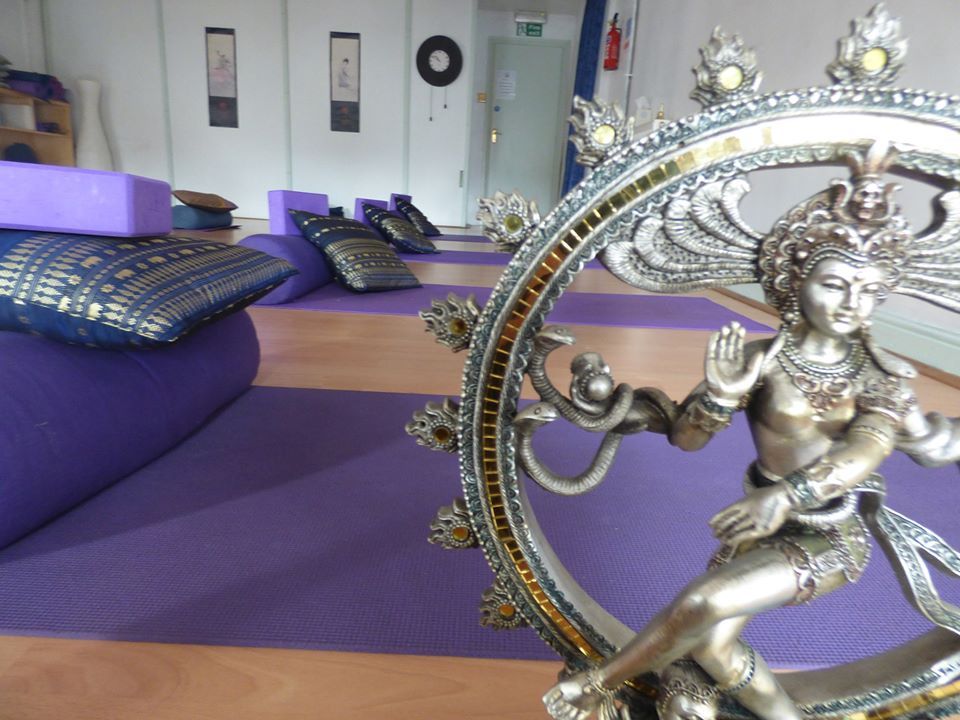 Morning Breathing Meditation
Get on a better footing with your chair. A full hour of Chair Yoga at lunch time or select a shorter On Demand version if your lunch time is tight.
A great underestimated practise for desk workers. Perfect for muscular and skeletal realignment
Breathing - this session focusing on Breathing Away Pain and diluting pain.* (try before taking a pain killer or catch up swith that yoga session you missed earlier in the week.
Early Meditation
Meditation
Make sure you get a quality start to the weekend. This is your sigh of release as the working week ends.
Yin Yoga The champagne of yoga to start the weekend.
And what a perfect finish to that week with releasing and nurturing Yin Yoga. Relaxing into the postures for the indulgent extensions really does compliment the classes you have been doing throughout the week.
Breathing - Mantra, join us in mantra and chanting which improves your breathing when practised regularly.Improve your vibrational energy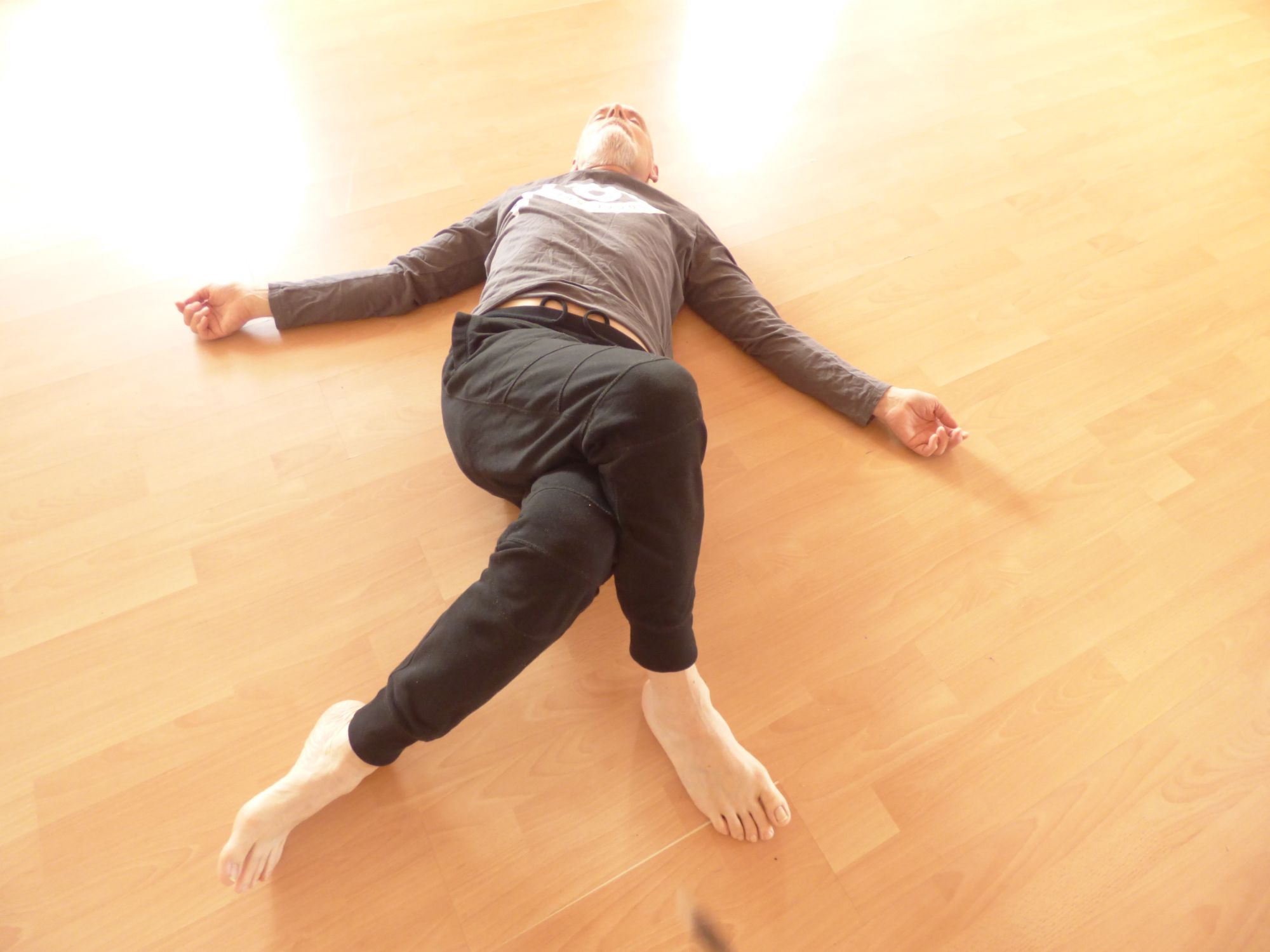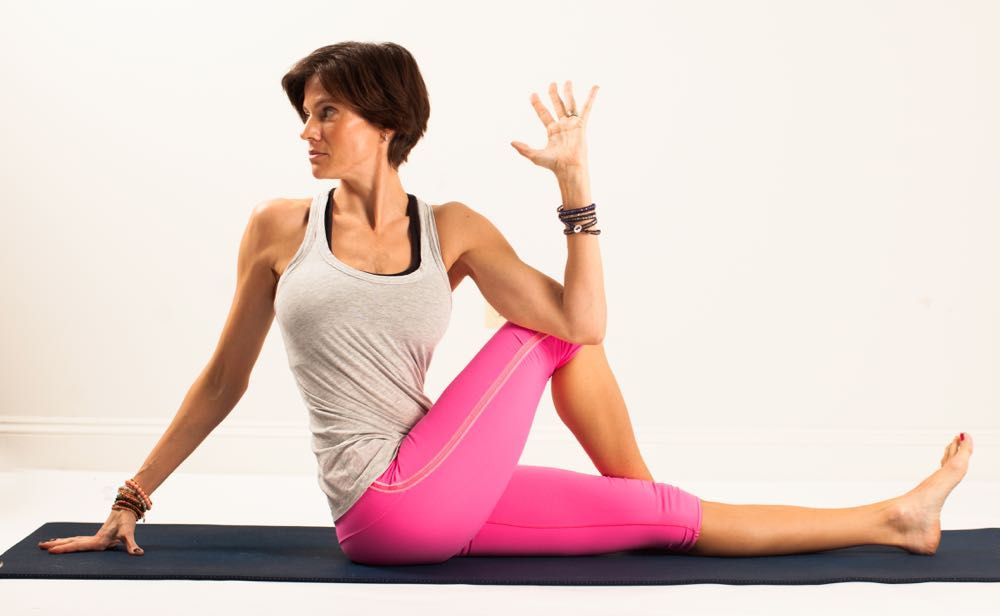 10 - 11am Stimulating Hatha Yoga
Start your weekend with a great Hatha Yoga session. The more you do yoga the more efficient your breathing becomes.
11am - 11.30 Breathing - Colour Breathing for a whole body relaxation
6pm - 7pm Meditation and Chanting
A mix of spiritual actvities including meditation, guided visualisation, rituals, chanting sprinkled with an occasional pinch of singing and a poem or apache prayer here and there. its one hour on zoom (not available on catch up).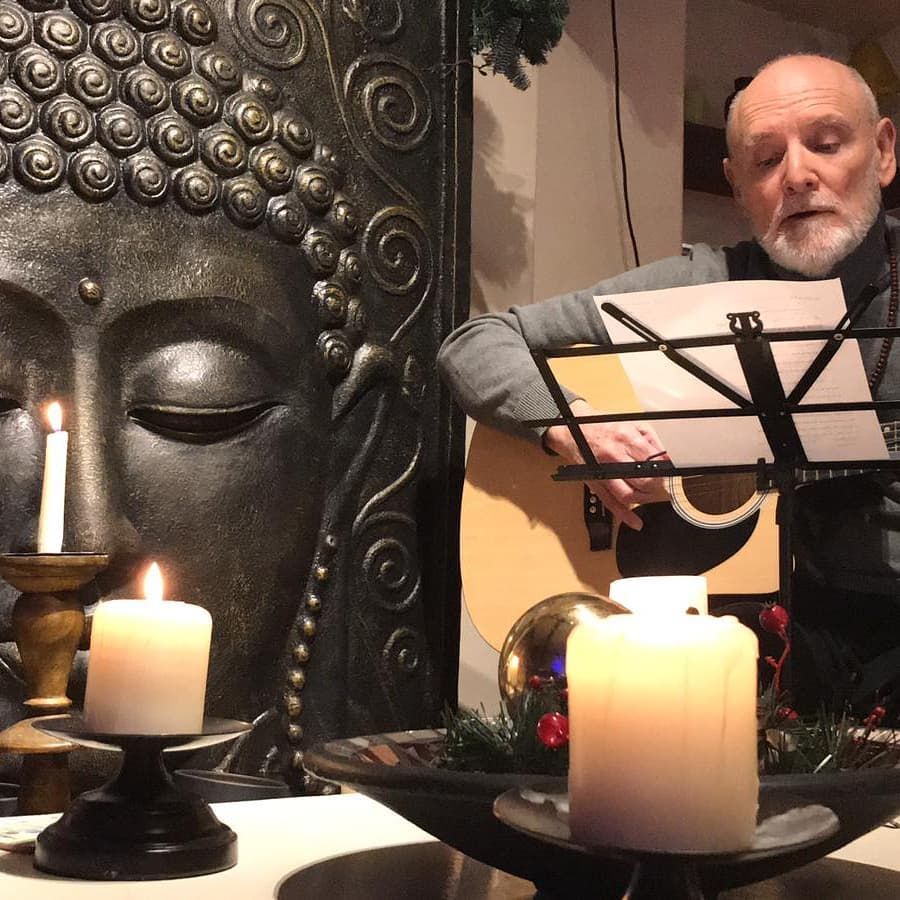 | - | Studio Live | On Line | On demand Catch up | Discount 0ff courses, cafe and goods | Price |
| --- | --- | --- | --- | --- | --- |