New Programme on line with effect from 16th July 2020. You can find current classes on the booking calendar.
To book your class/es click here
Currently our day of rest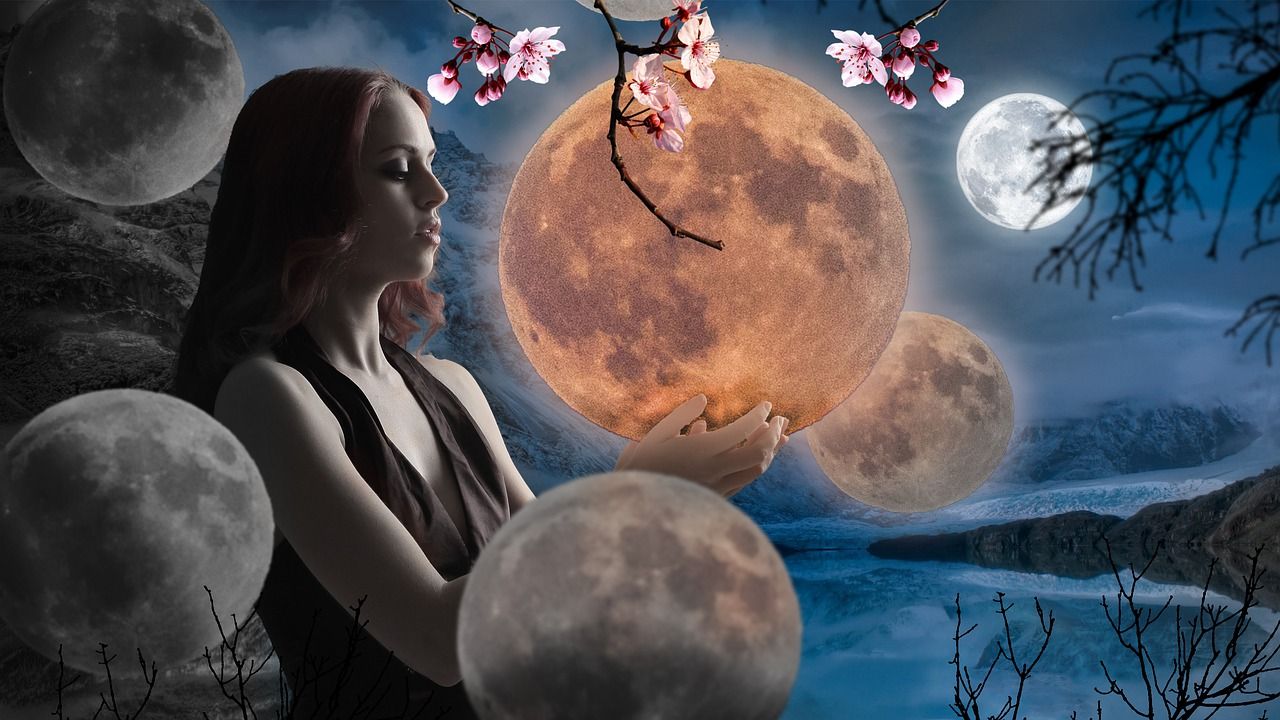 6pm - 7pm Gentle Hatha
Treat yoursef to a gentle Yoga experience assured in the hands of Barry who is making sure you stay safe and enjoy the experience.
7.10pm - 7.40pm Meditation
What better way to prepare for a relaxing evening than using meditation to calm the mind and relax the body.
6.15 - 7.05pm Spiritual Journeying
An enchanting journey into relaxation where you will encounter wisdom in the form of mystical guides to touch the deeply into your intuitive inner self.
7.15pm - 8.15pm Hatha Yoga
Useful if you have been at a desk all day but equally useful if you have been on your feet. This session will ease your weariness and bring you a fresh and relaxing start to the evening. Perfect for promoting a good nights sleep.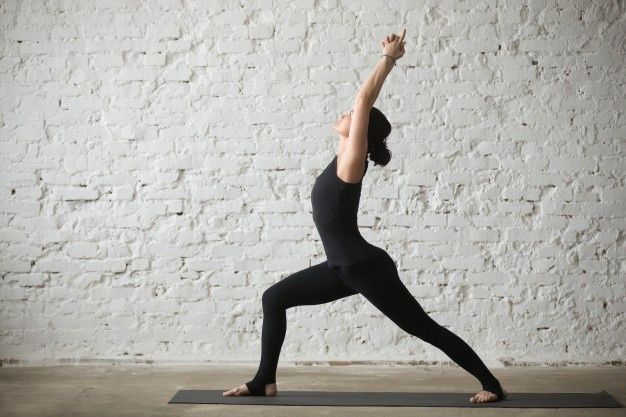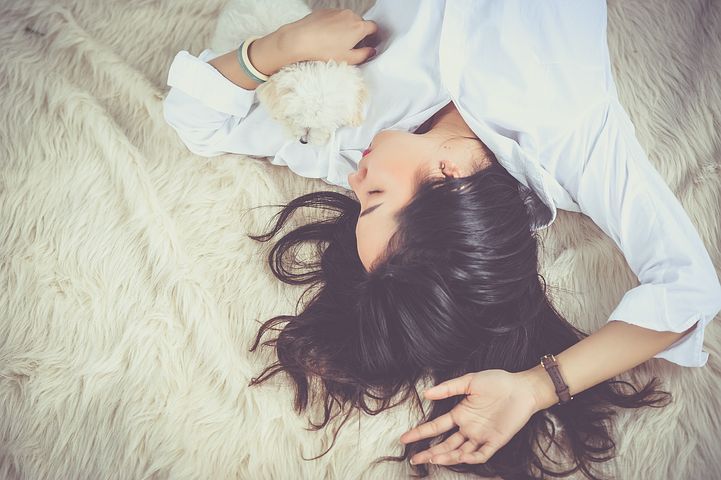 9am - 12noon Hypnotherapy Training Course
12.30 - 1.30 Chair Yoga
It's always a good idea to approach Yoga from several different angles. This class will given seasoned yogis the chance to explore postures in a different way. It also happens to be perfect for those who have difficulty getting up and down from the floor or balancing.
5.30 - 8.30 Yoga Teacher Training Course
6.30pm - 7pm Deep Relaxation
When you get into the experience of complete relaxation of the body and the mind you are left feeling as though you have just had a mind floss and your mind is empty. Eventually you will be able to go the extra mile and experience expading your consciousne
5.45 - 6.15 Meditation
Make sure you get a quality start to the weekend. This is your sigh of release as the week ends and the weekend approaches
6.30 - 7.30 Yin Yoga
And what a perfect finish to that week with relaxing and nurtouring Yin Yoga. Relaxing into the postures for the indulgent extensions really does compliment the classes you have been doing throughout the week.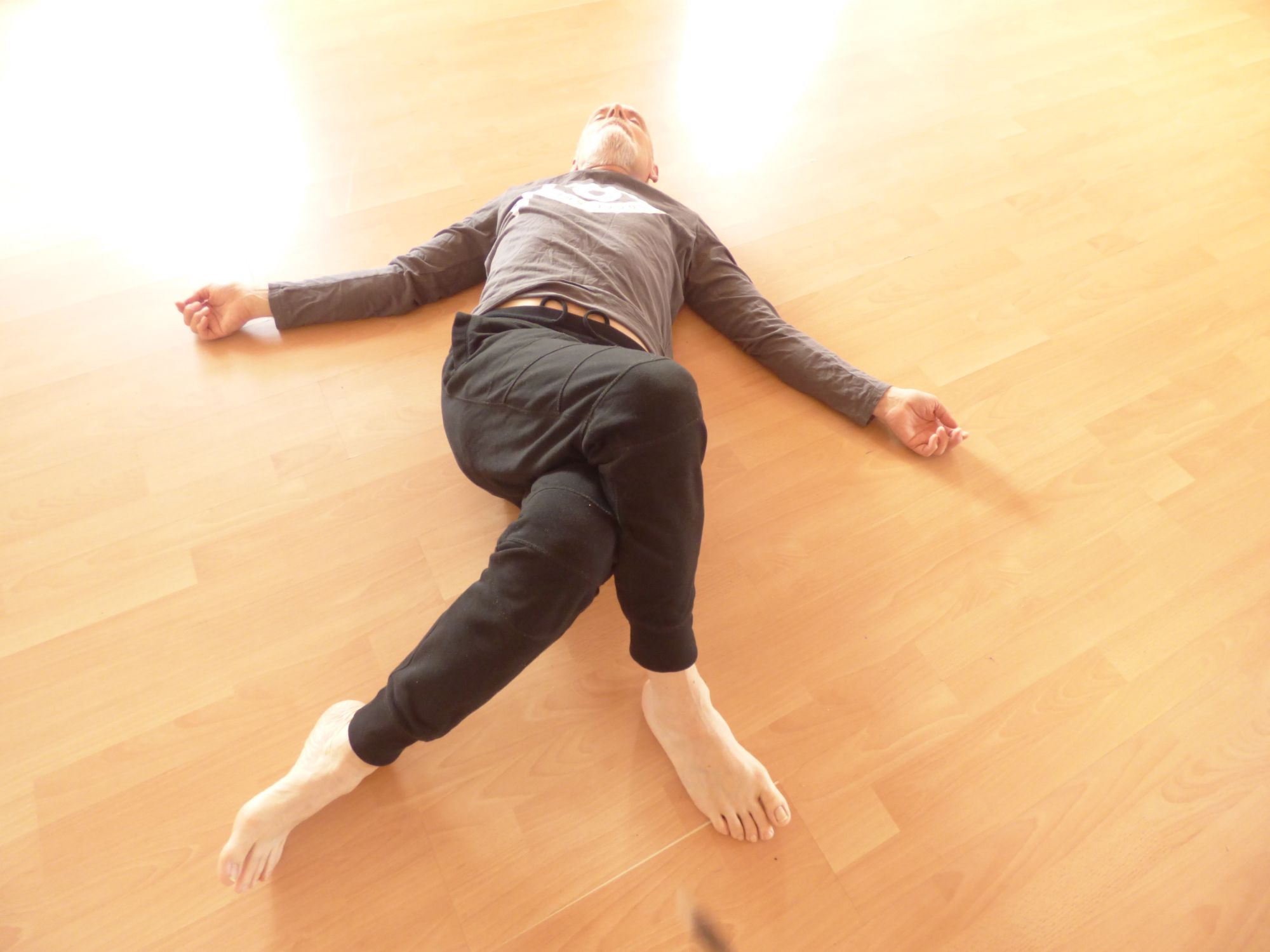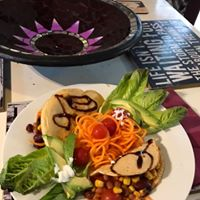 10 - 11am Hatha Yoga
Start your weekend with a great Hatha Yoga session. The more you do of yoga the more efficient your breathing becomes. on alternate weekends this class is at 1.30 - 2.30.
10.30 - 1pm alternate Saturdays Yoga Foundation course
6pm - 7pm Meditation and Chanting
A mix of spiritual actvities kincluding meditation, guided visualisation, rituals, chanting sprinkled with an occasional inch of singing and a poem or apache prayer her and there. Normally a 2 hour session in our candlelit Zen but during isolations its one hour on zoom