Latest changes to the weekly programme. We're ringing the changes and keeping the most popular classes, adding some exciting new ideas. As winter approaches and we are more inclined to stay indoors we hope you find them useful. We are also trialling offering repeats of classes on demand for those who cannot always make the times we are offering. This will be initially offered as part of the membership package. No doubt there will be a period of settling in and we will learn by our mistakes (or should I say human errors). Once we've assessed it we hope we can roll it out to non members too.
Our latest on line programme. You can find current classes on the booking calendar. Planning to launch on 1st week in November.
To book your class/es click here
Monday is our day off so perfect time for catch up(only currently available for members) classes.
Yoga:Gentle Hatha, Hatha, Chair Yoga and Yin
Meditation and relaxation:Passive breathing, Breathing away pain, Colour breathing, Power breathing, Deep Sleep relaxation, Spiritual Journeying relaxation, Wake up relaxation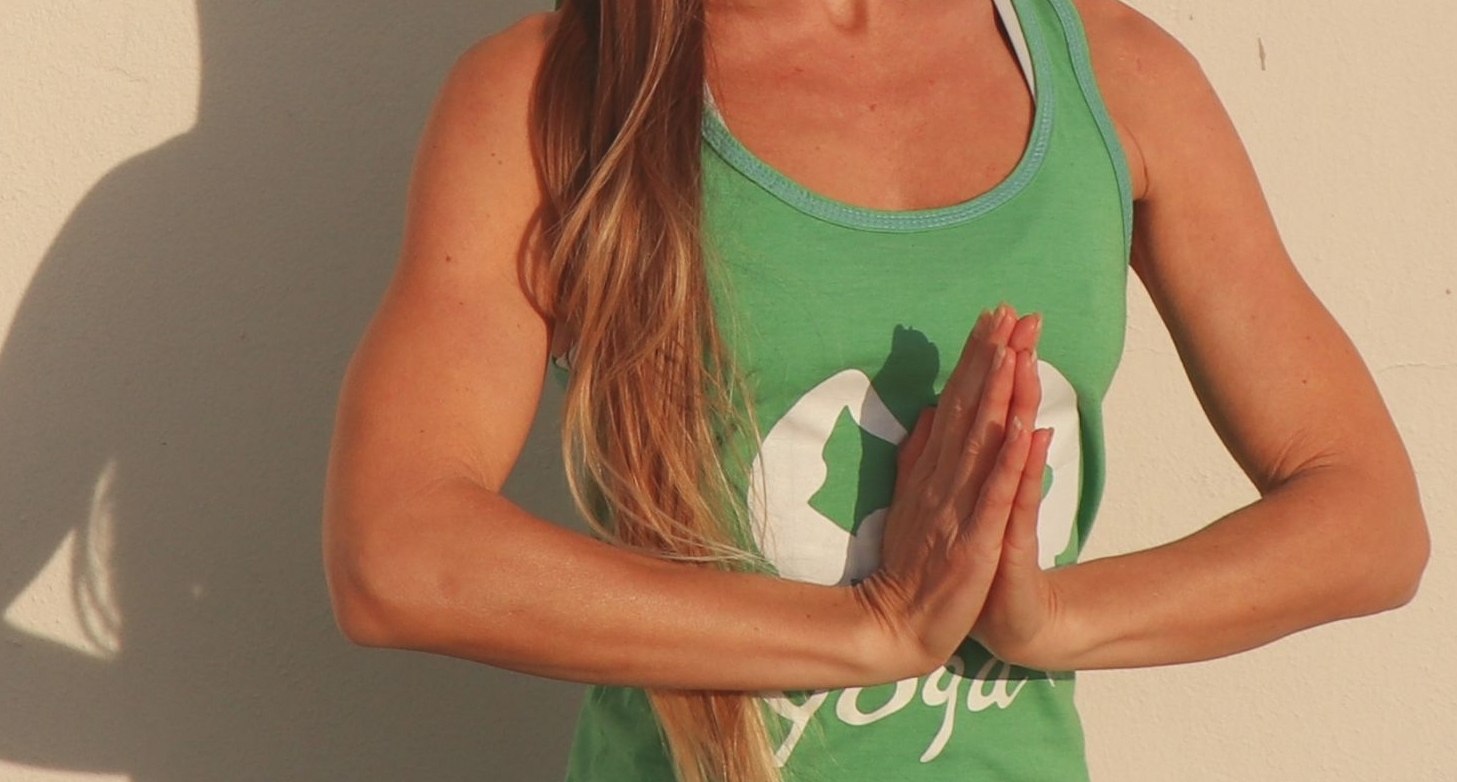 9.30am - 10am Breathing - passive breathing, a chance to get in touch with the healing benefits of breath.*
10am - 10.30am Wake up relaxation - perfect for beating the morning blues, leaving you feeling invigorated and ready for the day ahead.*
10am - 10.20am Mental Flossing. Clear your mind for some positive thoughts. *
6pm - 7pm Gentle Hatha
Treat yoursef to a gentle Yoga experience assured in the hands of Barry who is making sure you stay safe and enjoy the experience.
*changed periodically and not live every week.
6.15 - 7.05pm Spiritual Journeying
An enchanting journey into relaxation where you will encounter wisdom in the form of mystical guides to touch the deeply into your intuitive inner self.
7.15pm - 8.15pm Hatha Yoga
Useful if you have been at a desk all day but equally useful if you have been on your feet. This session will ease your weariness and bring you a fresh and relaxing start to the evening. Perfect for promoting a good nights sleep.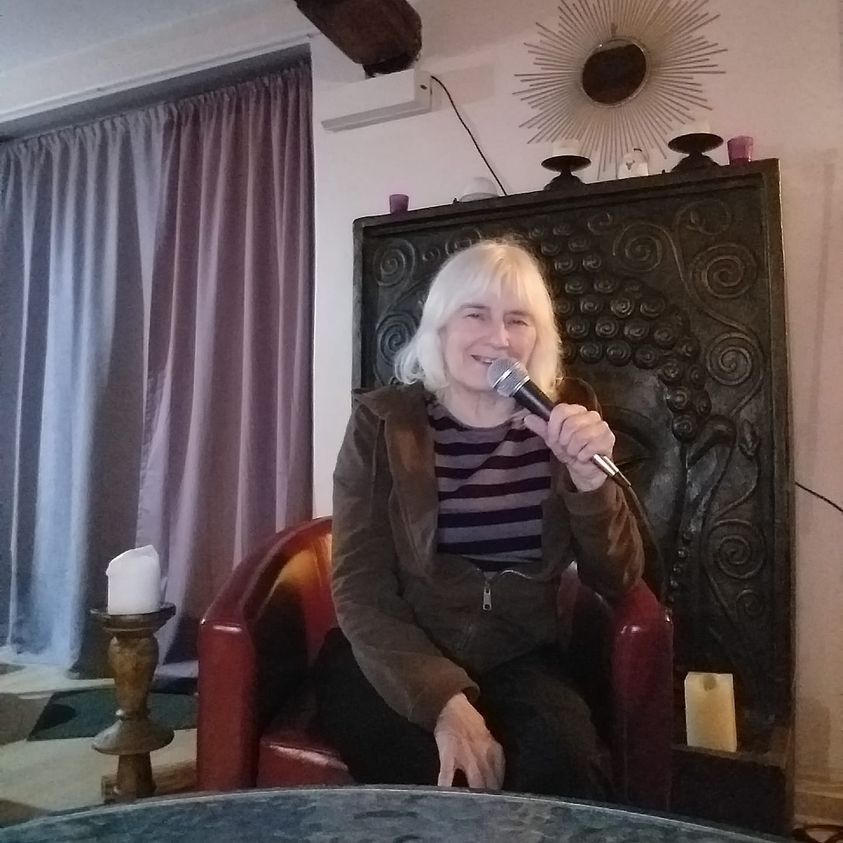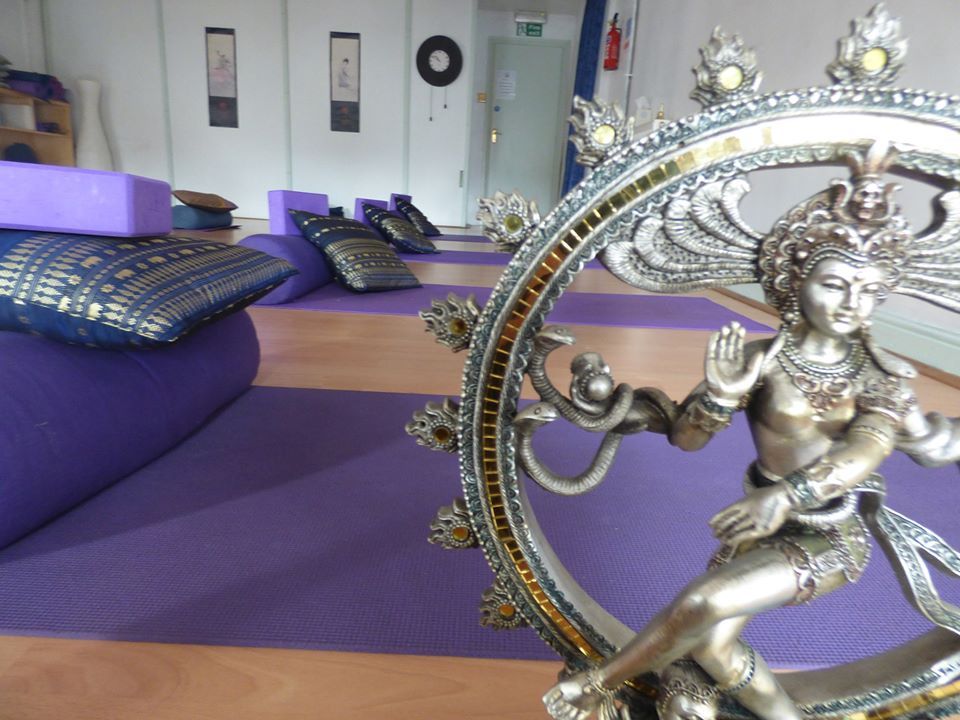 12.30 - 1.30 Chair Yoga
It's always a good idea to approach Yoga from several different angles. This class will give seasoned yoga fans the chance to explore postures in a different way. It also happens to be perfect for those who have difficulty getting up and down from the floor or balancing and for the desk bound who want to loosen up during the lunch break (ideal for catching up two or three lunch times per week)
2 - 2.30pm Breathing - this session focusing on breathing away pain, using breathing techniques to dilute pain.* (try before taking a pain killer)
8.30 - 9pm Deep Sleep**
When you get into the experience of complete relaxation of the body and the mind you are left feeling as though you have just had a mind floss and your mind is empty. It is sooo tempting to just drift off to sleep. Another one then for catching up a few nights a week and listening on your phone in bed. **The benefits of this relaxation are increased with repeated playing. Therefore new sessions will not be weekly.
5.45 - 6.15 Meditation
Make sure you get a quality start to the weekend. This is your sigh of release as the working week ends.
6.30 - 7.30 Yin Yoga
And what a perfect finish to that week with relaxing and nurturing Yin Yoga. Relaxing into the postures for the indulgent extensions really does compliment the classes you have been doing throughout the week.
7.45 - 8.10pm Breathing - mantra, join us in mantra and chanting which improve your breathing when practised regularly.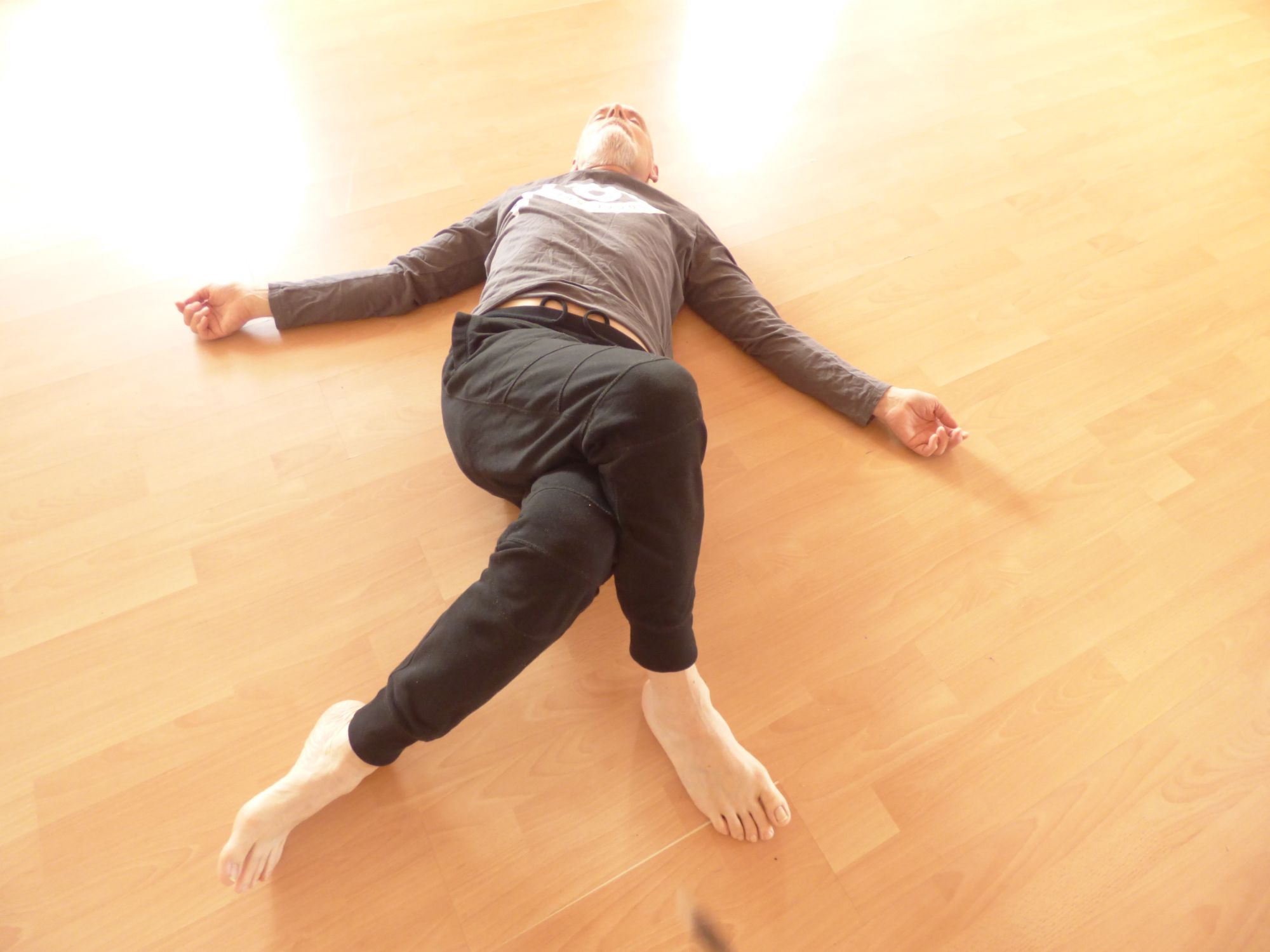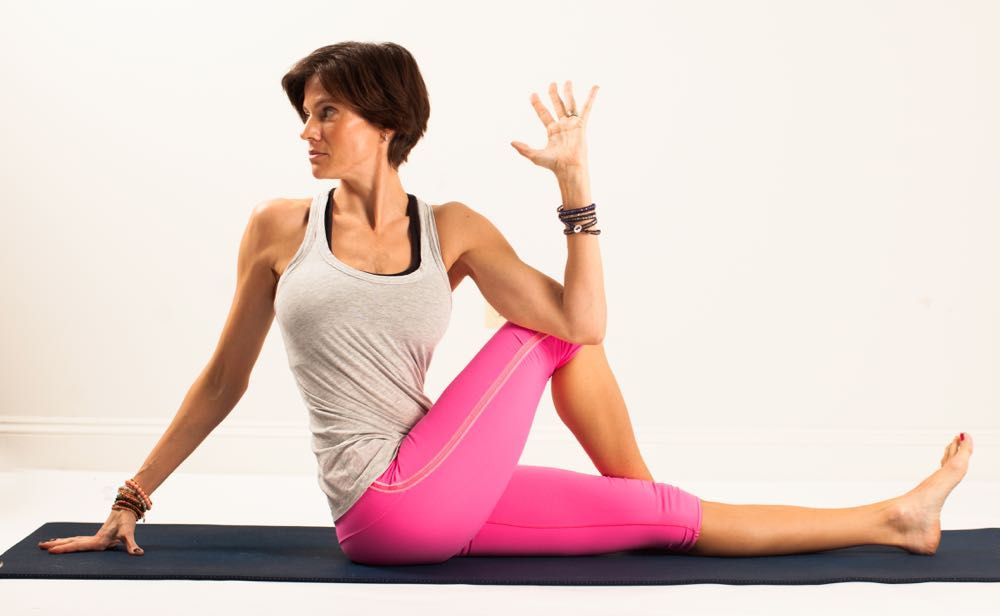 10 - 11am Hatha Yoga
Start your weekend with a great Hatha Yoga session. The more you do yoga the more efficient your breathing becomes. on alternate weekends this class is at 1.30 - 2.30.
11am - 11.30 Breathing - colour breathing for a whole body relaxation
6pm - 7pm Meditation and Chanting
A mix of spiritual actvities including meditation, guided visualisation, rituals, chanting sprinkled with an occasional pinch of singing and a poem or apache prayer here and there. Normally a 2 hour monthly session in our candlelit Zen but during isolations its one hour on zoom (not available on catch up).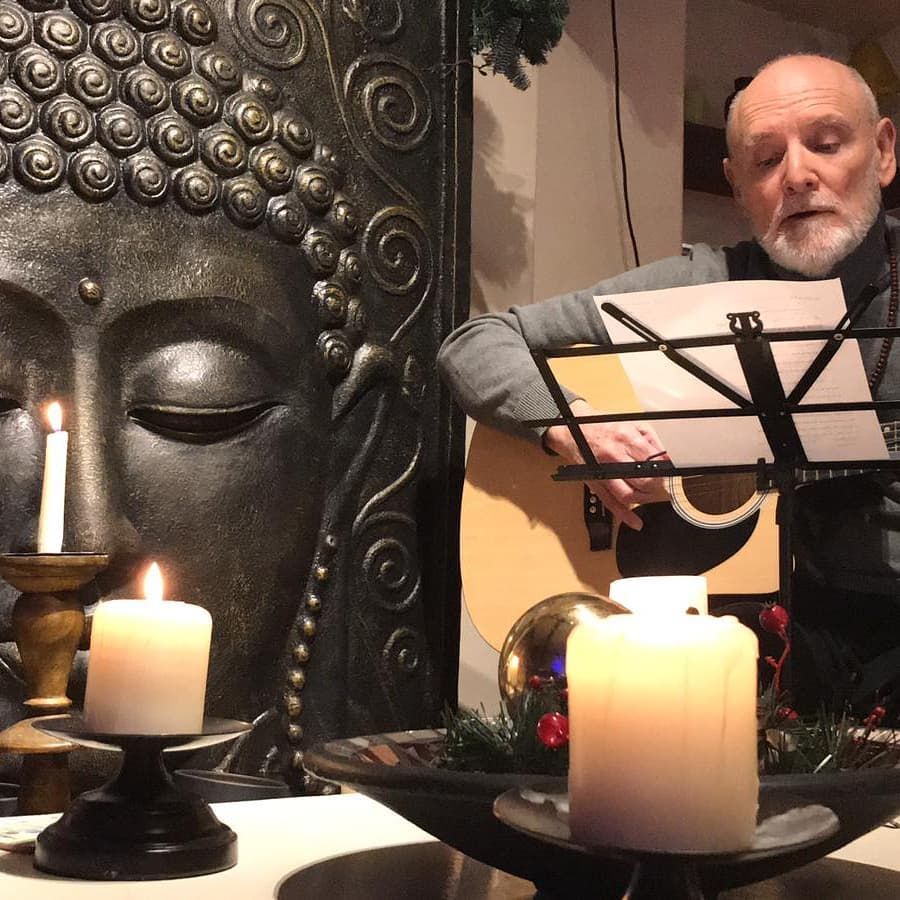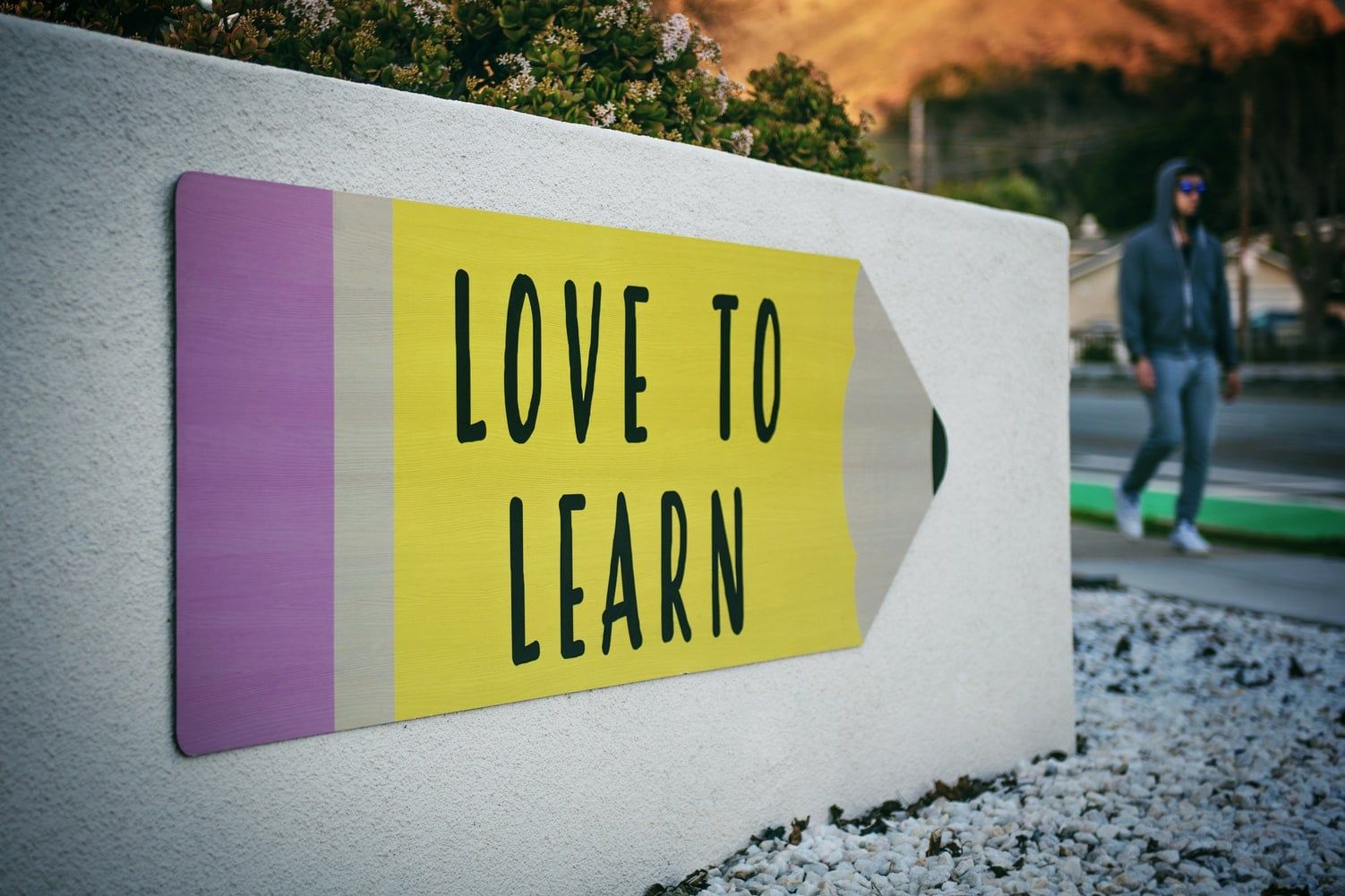 We are currently running the following courses:
Yoga Foundation Course running alternate Saturday mornings for 6 months. NEW COURSE starting January 2021
Yoga 200 hour Teacher Training Course currently running 1/2 day per week for 12 months. NEW COURSE starting January 2021
Clinical Hypnotherapy Training Course 1/2 day per week plus home study for 12 months NEW COURSE starting January 2021
The Heart and the Mind a journey of discovery and understanding of the human state. NEW COURSE starting January 2021
NEW Colour Therapy course starting March 2021 12 months 1/2 day per 2 weeks
NEW Working with Chakras starting April 2021 7 months 2 x 1/2 days per month