Coping with Fat
Fat rich fare?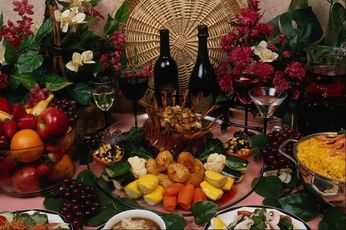 Then you should know about the nutrient Lecithin.

Lecithin helps to emulsify fats and cholesterol in your diet. This means fatty substances are more able to break down in water to be removed from your body. It's also good news if you will be drinking over Christmas as lecithin promotes energy and helps repair damage done to your liver by alcohol. It is also a precursor of an important neurotramsmitter that helps normal healthy brain function

Lecithin is a wise addition to anyones diet especially as we get older. Two tablespoons of these easy to use lecithin granules can be sprinkled over your cereals and soups or added to juices or cakes and breads without affecting flavour.

Lecithin is a natural product sourced from soya.

Special Offer...
Order your 250mg pot by Wed the 15th of December and get 10% off.
Normal cost £8.50