Welcome to Mind and Body On Line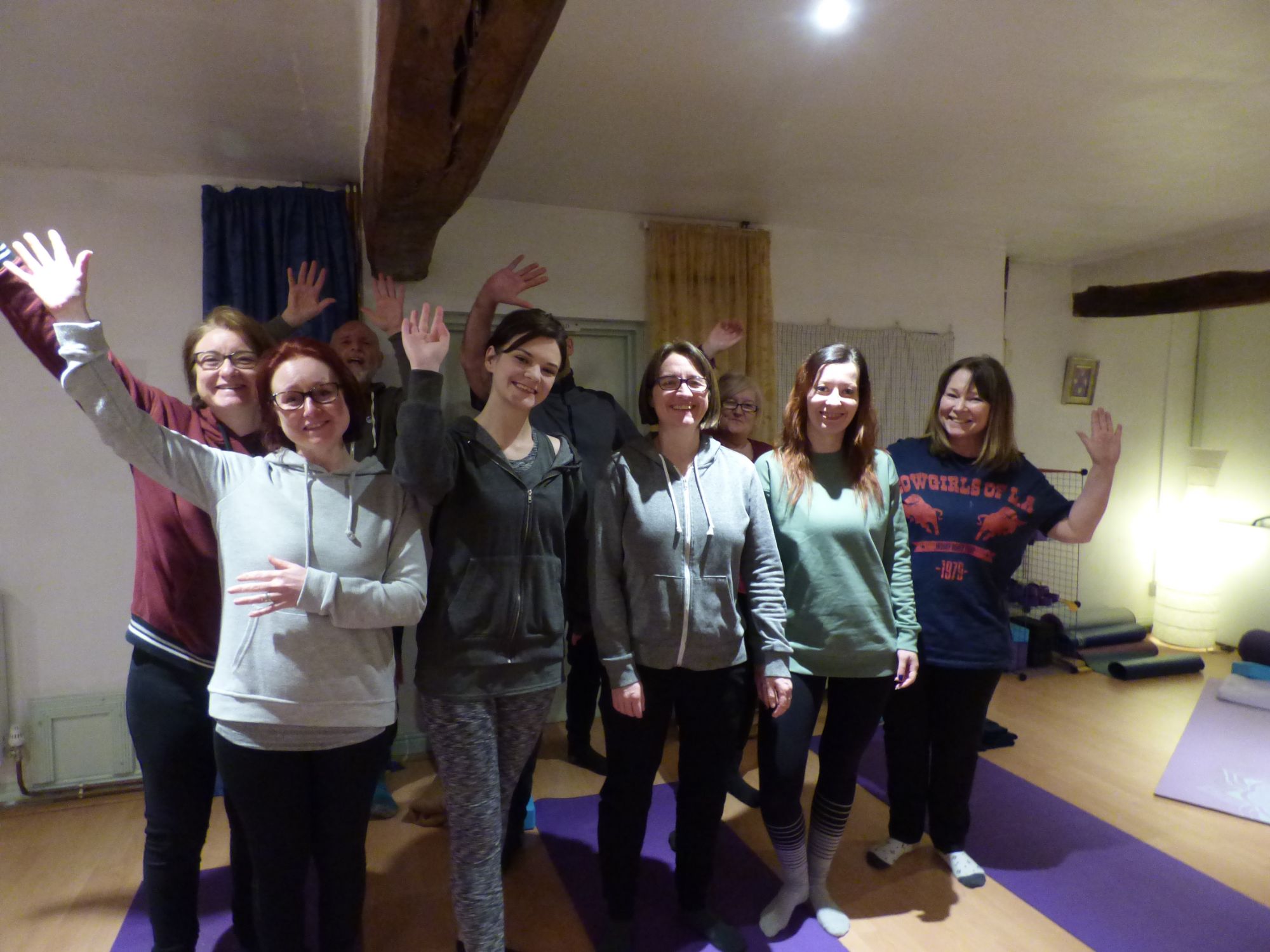 We would like to offer you the opportunity to try us for a month
Get the flavour of us with a choice of on line and on demand classes. We hope you love it and want to stay with us but only if you want to - no obligation or pressure.... we're happy if you're happy - no more, no less.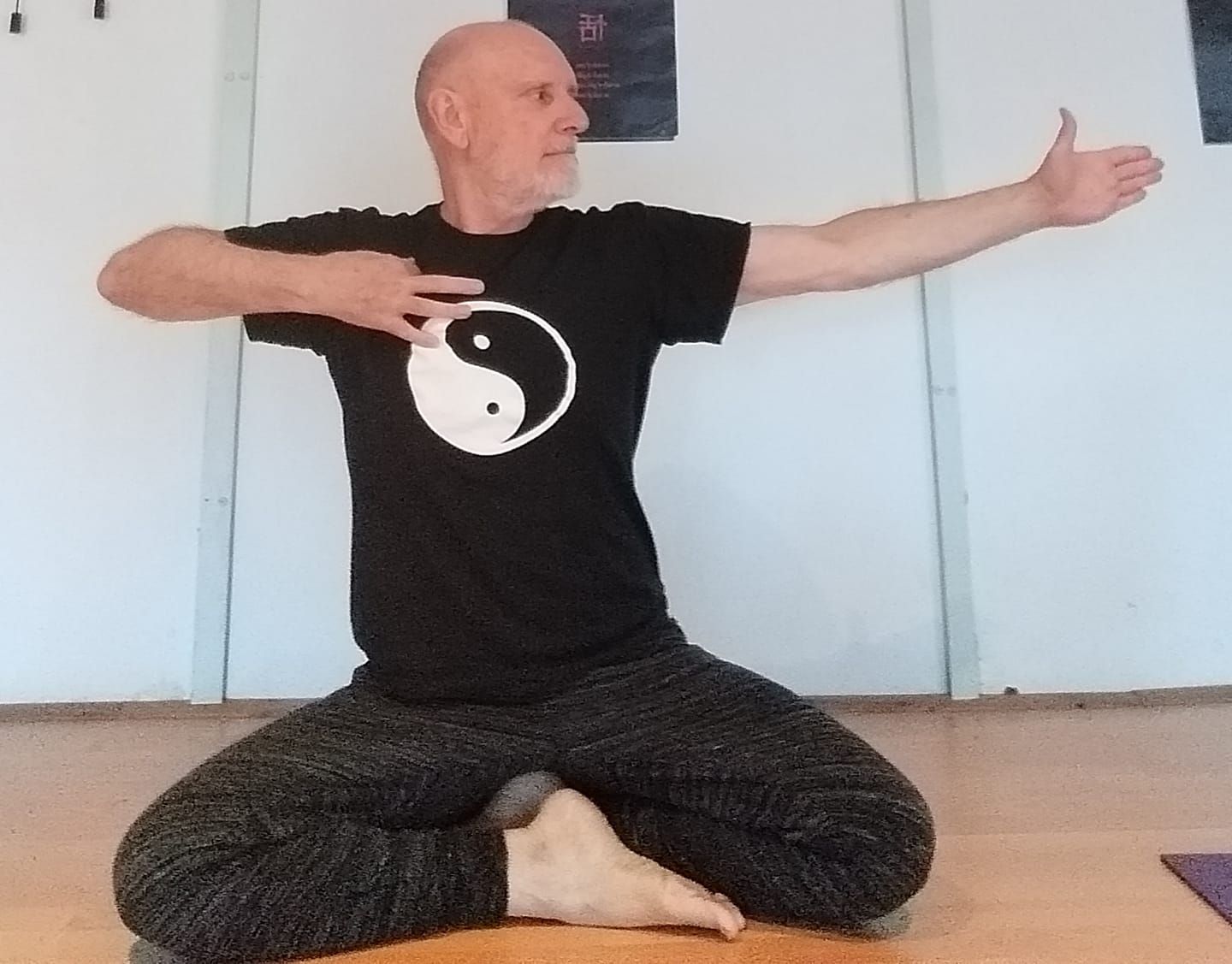 YOGA CLASSES in the comfort of your own home.
We have styles to suit everyone always aiming to encourage that balance of calm between the body and the mind. Monthly members get access to catch up and a library of on demand classes too.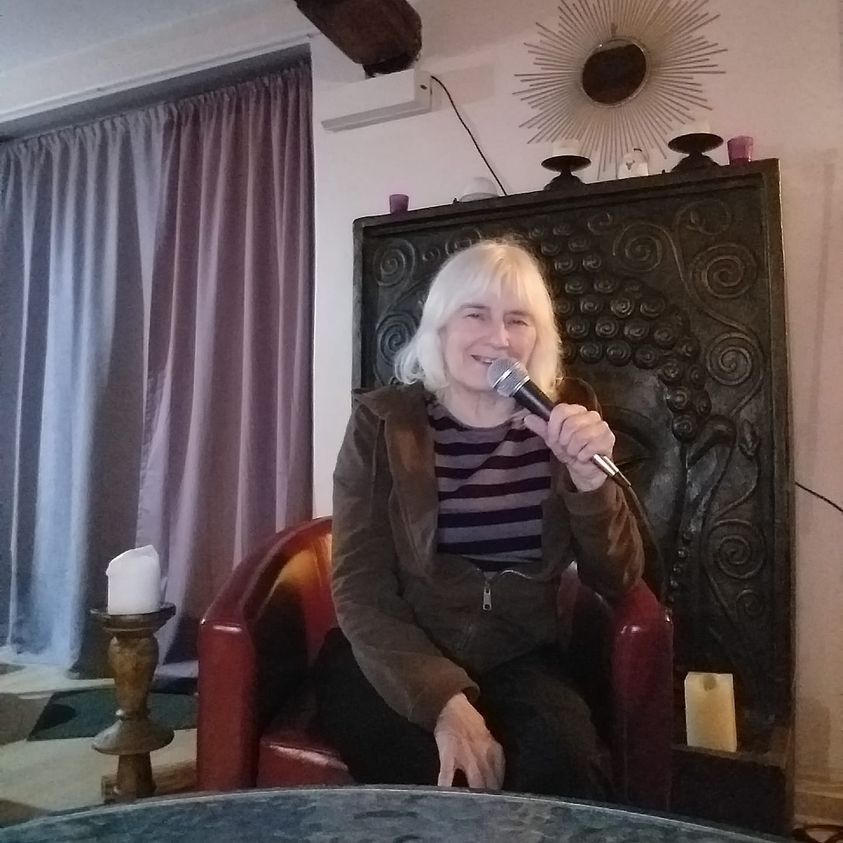 RELAXATION AND MEDITATION in your own home.

A range of options to relax and quieten the mind allowing your to feel more motivated relaxed and calm. Monthly members can use the on demand and catch up service to tailor their own programme to their needs.
It's easy and stress free. Just click the link below, register then go ahead and choose the classes you want to try. Choose as many as you like.
Want to see a programme that could work for you? No problem, just fill in a few details about yourself and we will get back to you with some suggestions
No obligation guaranteed. no pressure or fuss. We want to impress you so that you will want to join us. Nothing less.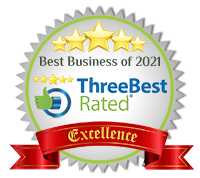 Why not try us risk free? Absolutely no obligation.
These are examples of the classes you will be able to access. From the first day of your first months membership you will have access to these and more classes on catchup and a library of On Demand classes too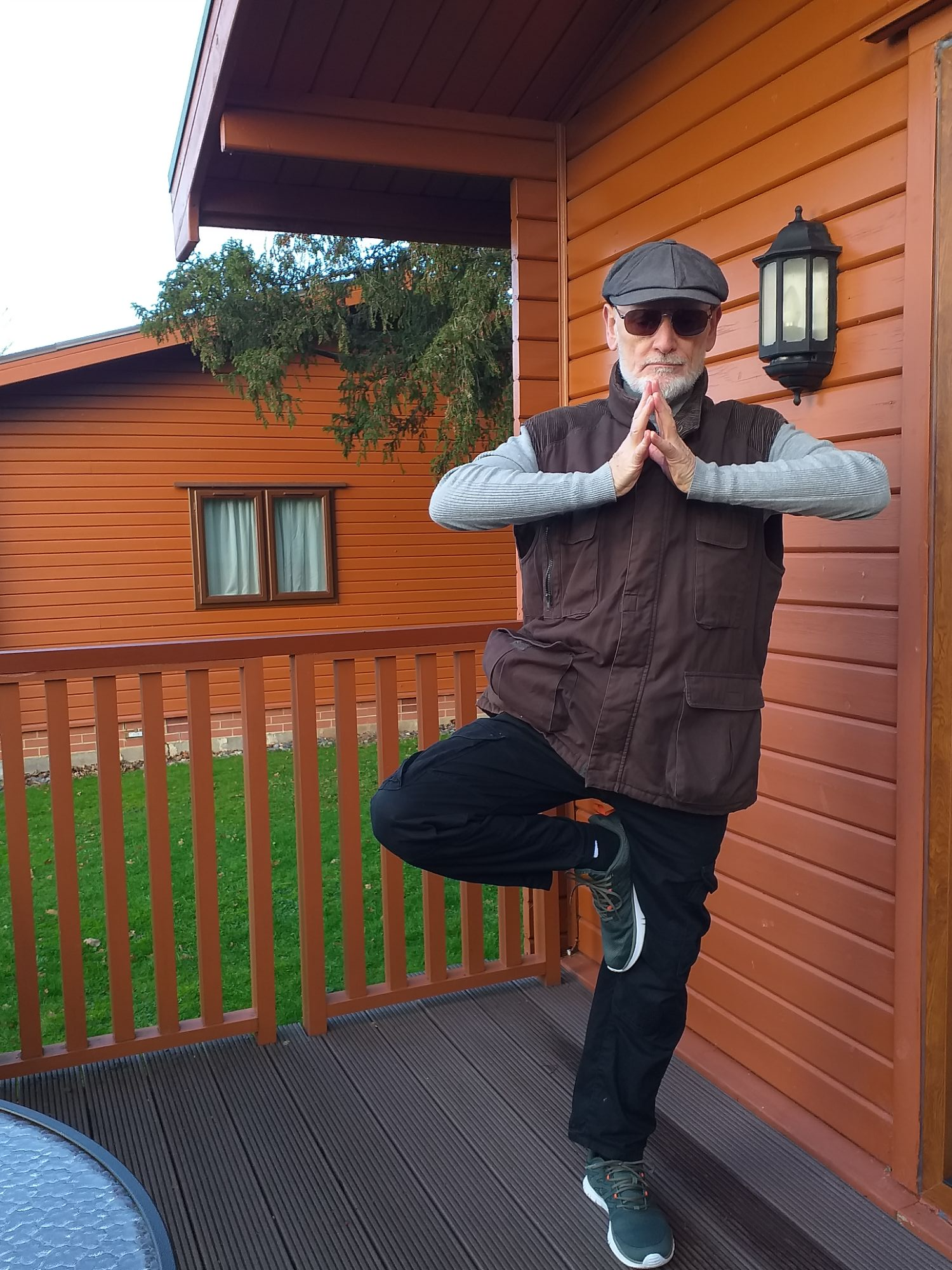 This easy class is primarily aimed at relaxing the mind and body. The gentle approach leaves you feeing stretched, refreshed and ready for a good nights. Suitable for all levels including beginners. This gentle approach is explained and demonstrated carefully with easier options available so that you are in control of your own progress..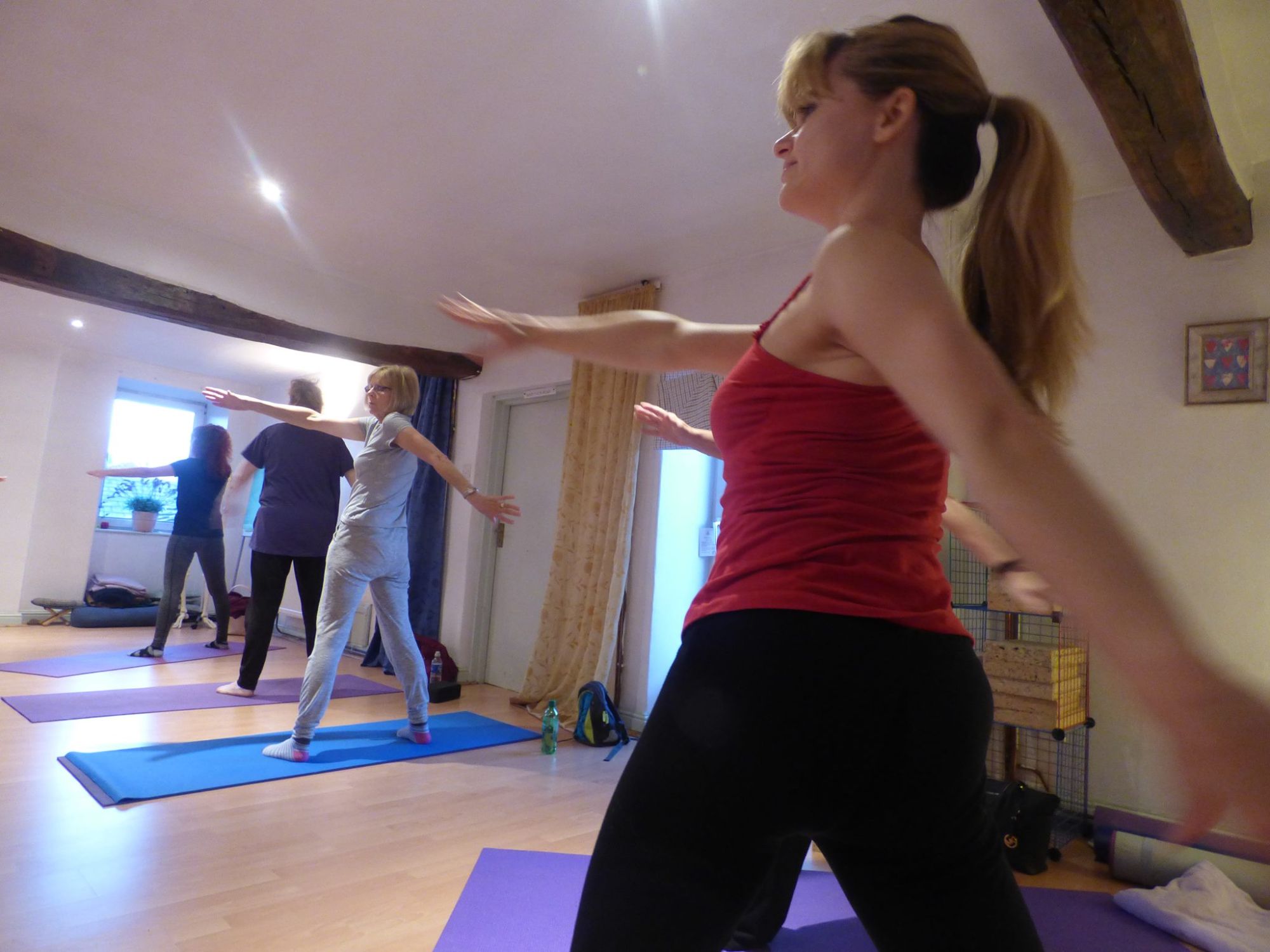 This is a stimulating Hatha Yoga session which can be more cardio and aerobic in nature.
Sessions will often include some core toning, postures associated with strengthening our base and Vinyasa style movements (transitions from one posture to another).Leaving you feeling motivated and ready to enjoy your life. Teaching is very instructional so that you know exactly what you need to do and you are given easy versions of any that might challenge. It really is a caring practise.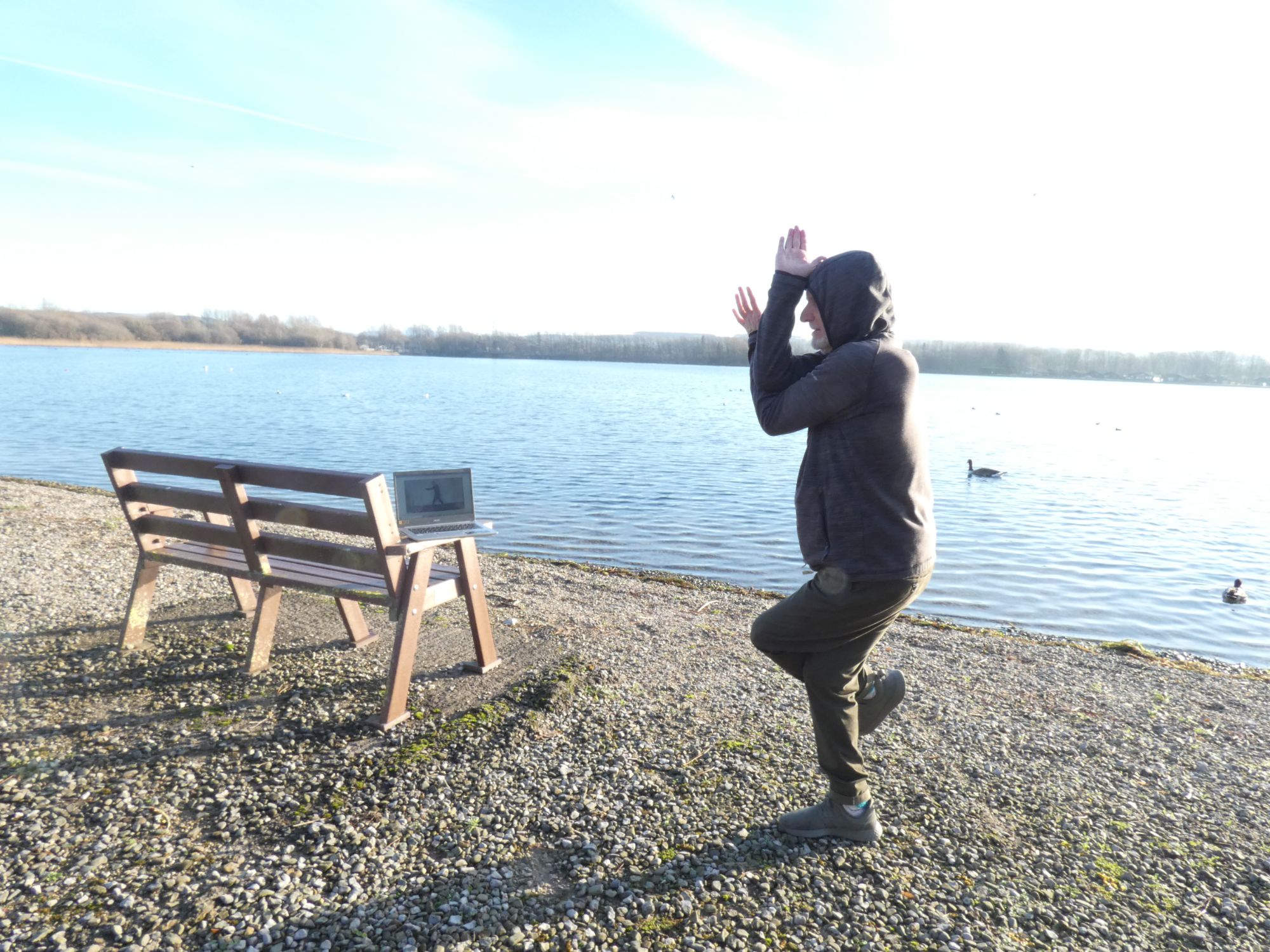 Chakras represent energy channels running through our body. Each week a selection of postures are adopted that are relevant to a specific chakra. Chakras are one good way to approach yoga practise as over a period of 7 weeks we cover most of the body. Each time we revisit a chakra we explore new postures and techniques. You can be sure you are safe in the hands of an experienced and caring teacher.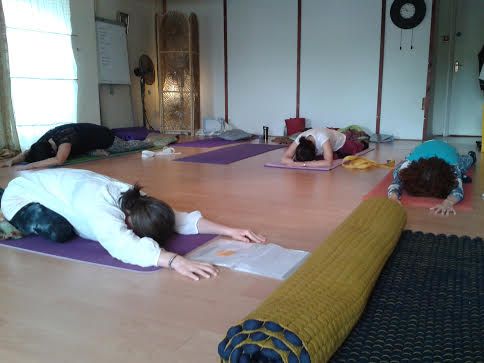 Yin Yoga is a style that asks us to spend longer in postures..3 minutes plus...while applying less intensity of stretch. It allows for longer releasing stretches and is intended to stimulate and tone the skeleton and soft connective tissue. It is a closing down style and many like its meditative nature. You are encourages to be aware of your breathing whilst in posture.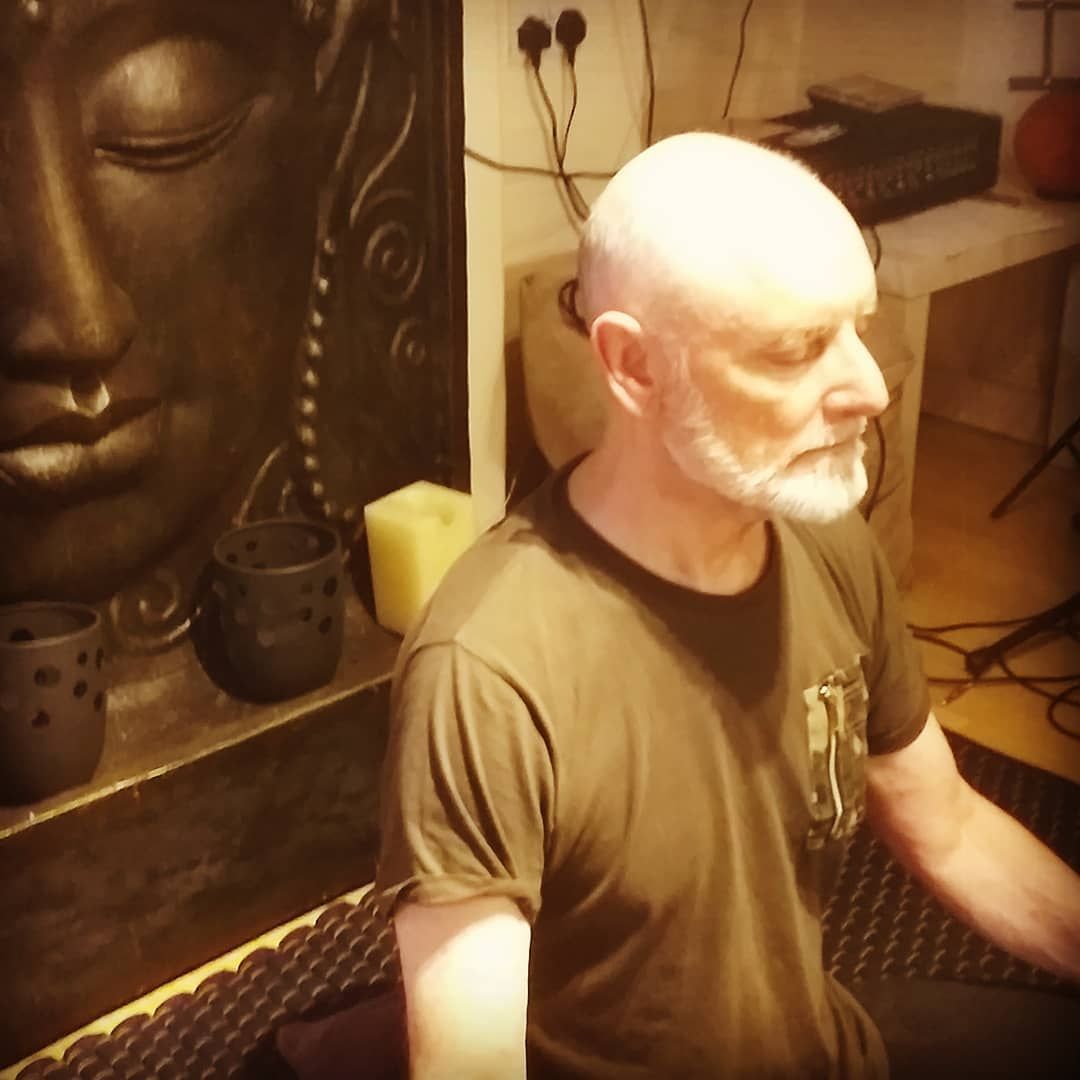 Perfect if you're missing out on a good nights sleep. Prepare yourself for a comfortable night then allow this meditation and relaxation to clear your mind and relax your body lulling you into a deep and enriching sleep. The more you listen to this and other guided relaxations the easier and more effective they become. No more weary stressful and anxiety ridden mornings, wake up fresh and motivated.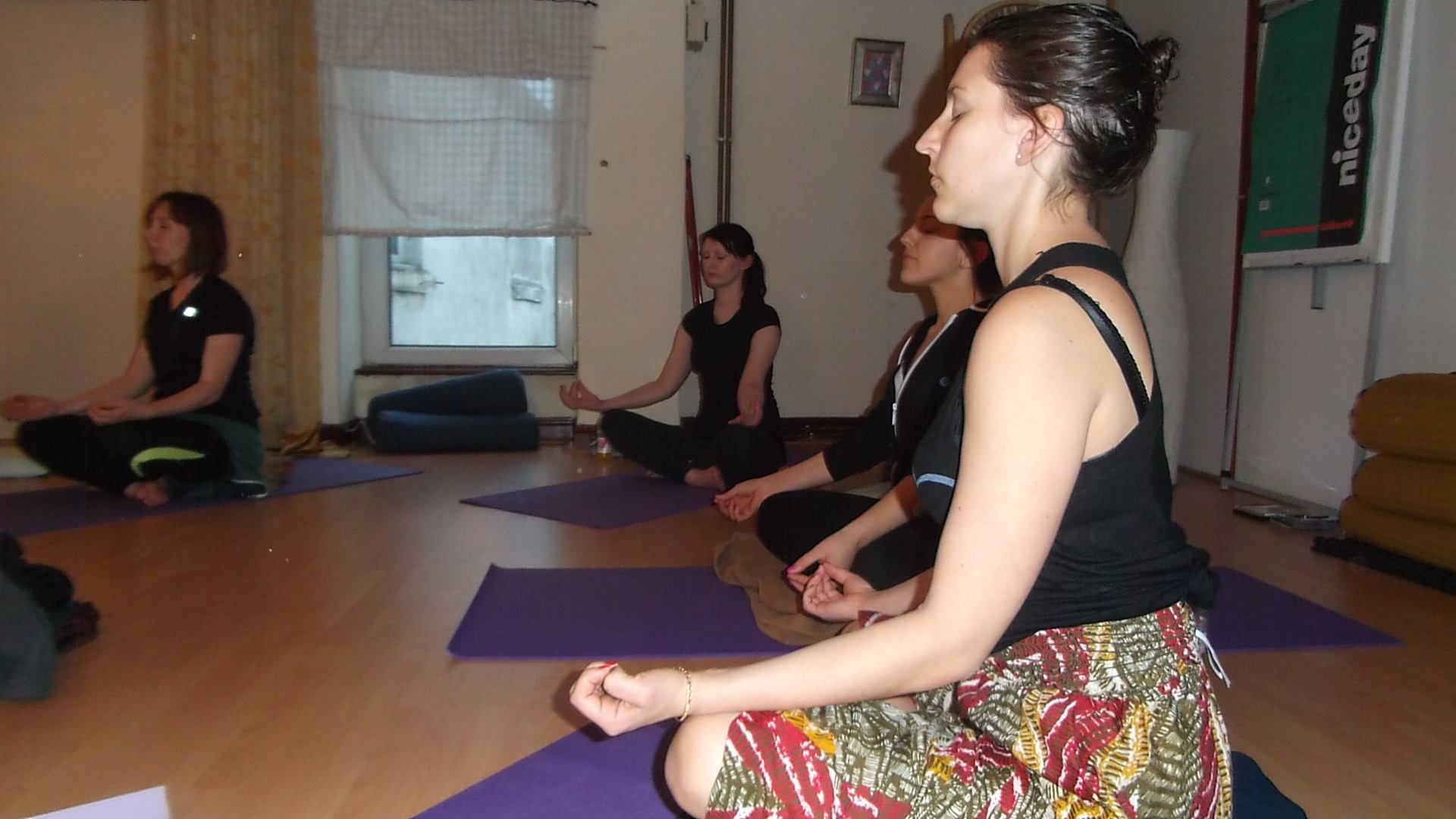 A varied guided visualisation leading to a pleasant opportunity to meditate and allow free thoughts to come into your mind. Great for releasing stress and anxiety experiencing a deep relaxing experience. A fun way to get to know yourself a little better and over a period of regular participation in these exercises of the mind you will find a greater understanding of yourself and learn to trust your intuition. Get back on track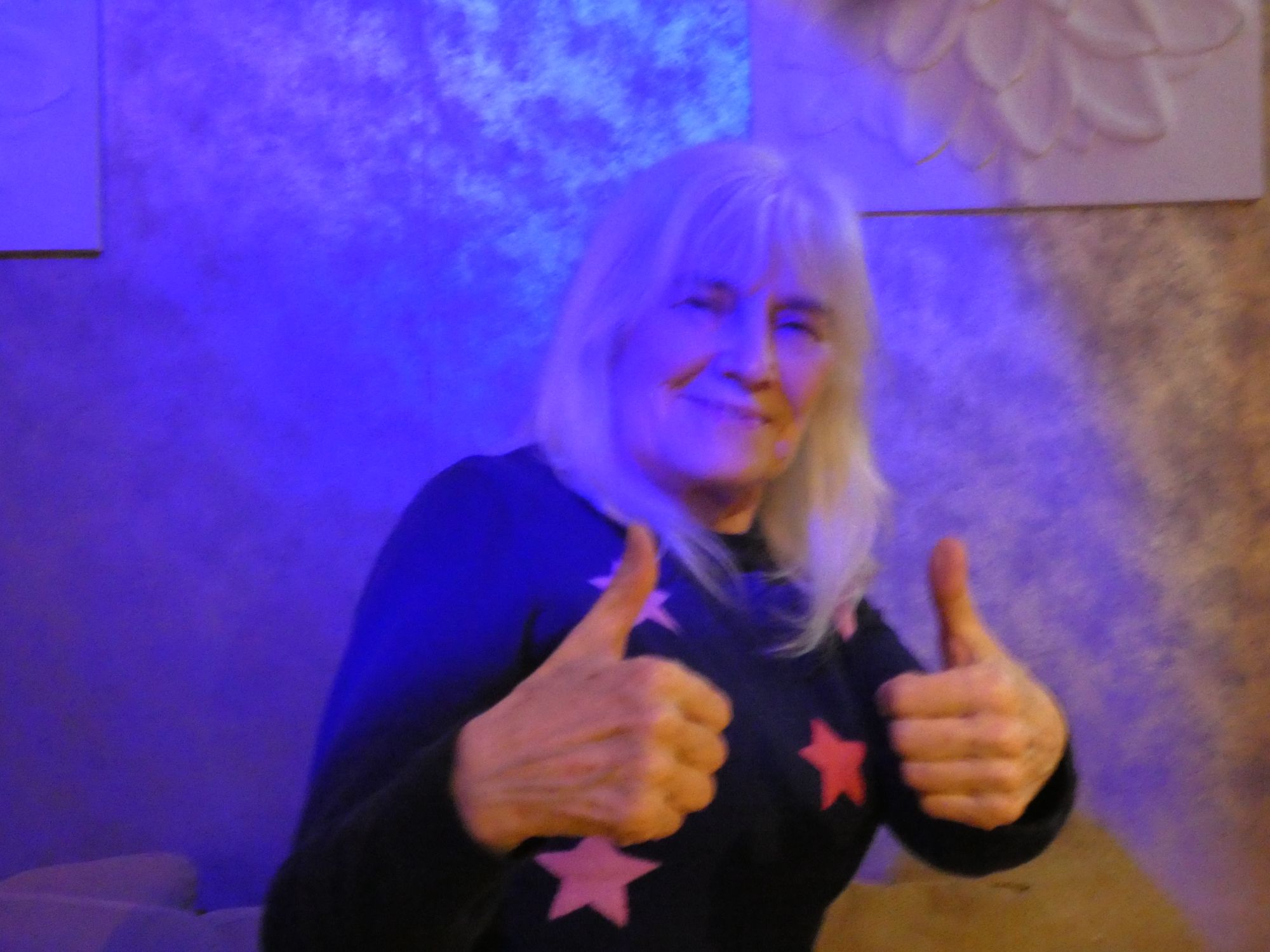 Guided Wellbeing meditation
Deep relaxation with positive affirmation for health and wellbeing. Using your mind to override anxiety, neutralise stress and set you free, encouraging a healthy approach to self-help. If your body is in pain then your mind reacts too and vice versa The more these strategies become a regular habit, the more anxieties and stresses have less impact. It is so easy to develop a regular daily routine to fit your lifestyle and to know that we are there whenever you want us and for as long as you want us - just to keep you on track.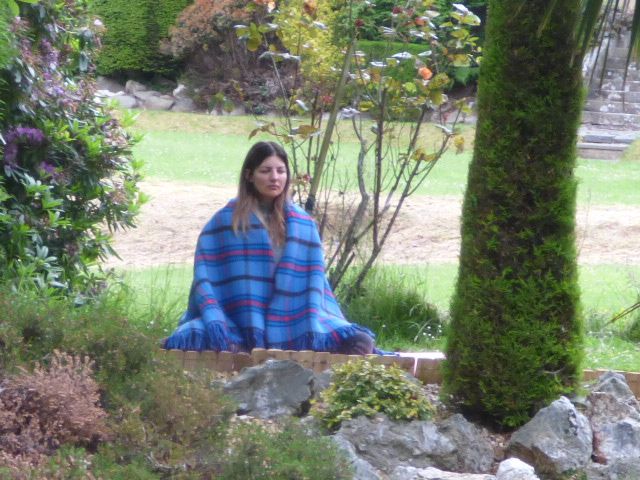 Beat those Monday morning (or any morning) blues with a short deep relax and positive motivation for a successful day ahead. Whatever it is about your day that is less than motivating, this simple relaxation and positive motivation can change your thinking. That results in your approach changing and your day becoming a great day instead of just another dull day. Remember whatever you think you become, whatever you imagine you attract.
We love to bring our friends sunshine on a rainy day.
We really hope that we have offered something that you have been looking for. If you have any questions or would like to chat things through with one of us please contact us on the details below. We are looking forward to virtally meeting you.
Everything to gain nothing to lose. Try it now.