There's lots on and we have re-juggled a few things and given you options. Please remember that anything is subject to change according to the weather and circumstances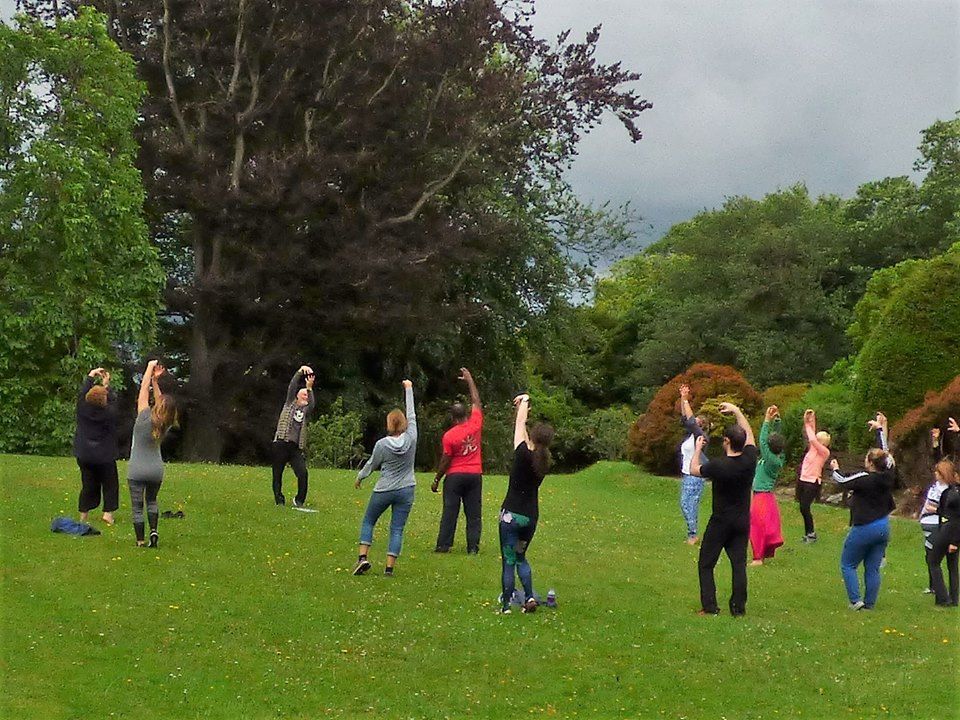 Thursday evening
arrive 4pm
4.30 - 5.30 Yoga balance flow
6 - 7pm dinner
7pm - 9pm Candle light meditation and relaxation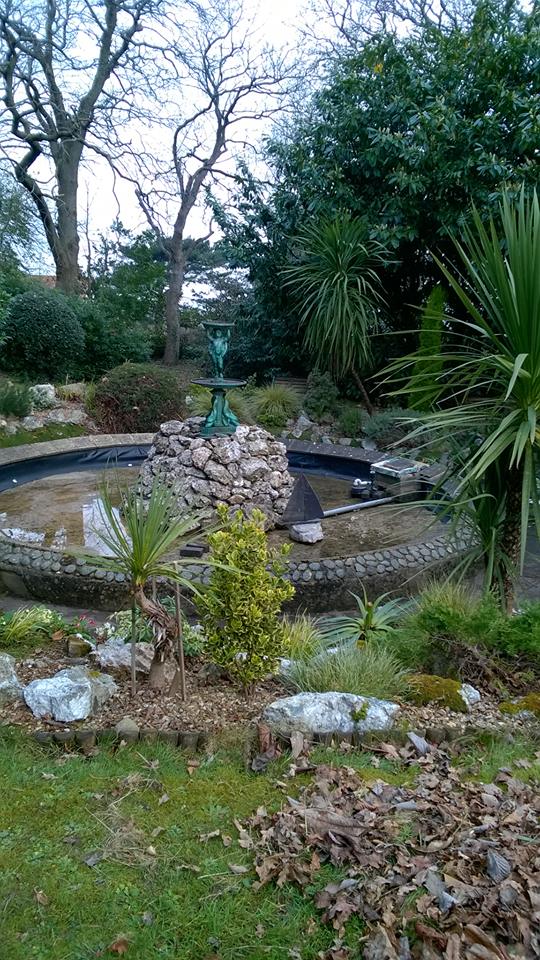 Friday
7.30 am Meditation by the fountain. Drop in from around 7.30. silent meditation
8.30 - 9.30 Breakfast
9.30 - 11am Yoga Psoas flow invigorating and balancing
Hypnotherapy/therapy 1 hour sessions available 10 - 11 free
11am snack time
11.30 Labyrinth meditation or free time
1 -2 lunch
2 - 3.30 Yoga Nidra preparation session
Appt. with Andrea available here at 2.15 - 3.15 free
3pm snacks
4pm onwards new people arrive
4.30 - 5.30 Kashmire yoga
6 - 7pm dinner
7 - 9.30 Bhajan and Zen meditation sequence
Holistic massage available at a really low price. see linz from 4pm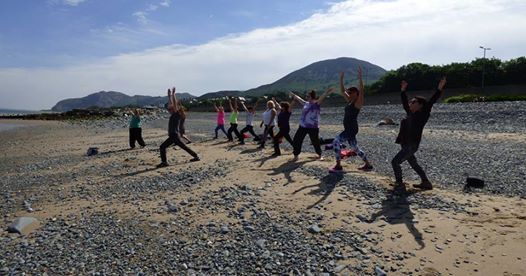 Saturday
7.30 Drop in meditation around the fountain. silent time.
8.30 - 9.30 breakfast
Alternative holistic massage available all day and evening at really low price see Linz
9.30 - 11am Yoga Nidra part 2
11am snackand free time
Hypnotherapy/therapy appointment available 11.30 - 12.30 no charge
1 - 2pm Lunch
2pm Down to the beach for Qui Gong and maybe a little yoga followed by free time
Hypnotherapy/ therapy sessions available 3.30 - 4.30pm
Free mini health checks from 3pm - 5.30pm with Brian - please book with him
4.30 - 5.30 Sing along that you have been practising backing dancers please assemble on the stage absolutely fab. (haha just a joke)
6pm Dinner
7pm Palm reading with Brian followed by an exercise in developing your intuition with Andrea and Angel cards
8.30pm Yin yoga for a good nights sleep
Sunday
7.30 Meditation around the fountain
8.30 - 9.30 Breakfast
Grab a last chance massage with Linz small charge
9.30 - 12.30 Chakra Workshop includes an introduction to chakras, posturing for each of the main chakras, understanding the relationship of chakras to the mind body and spirit and learning what an inbalance can do. Making a memory of the workshop to help you stay in tune!
1pm lunch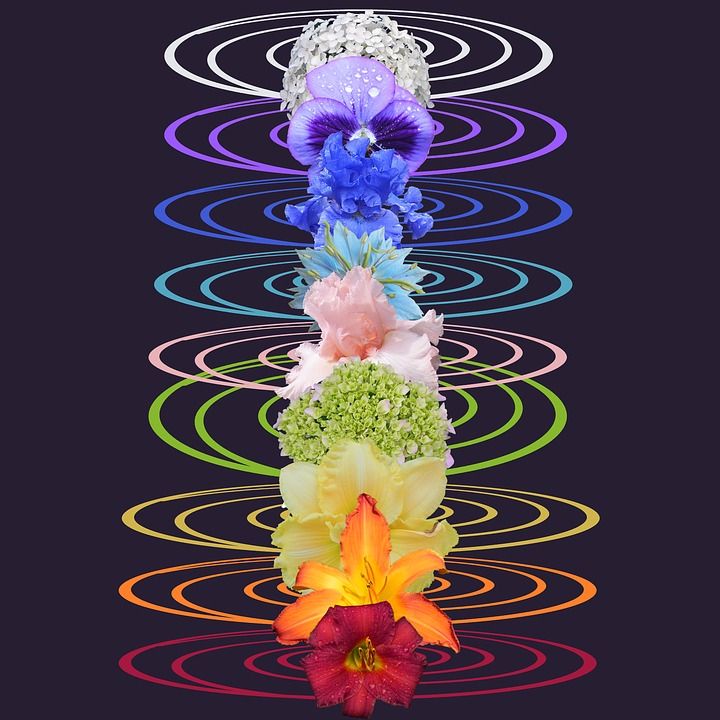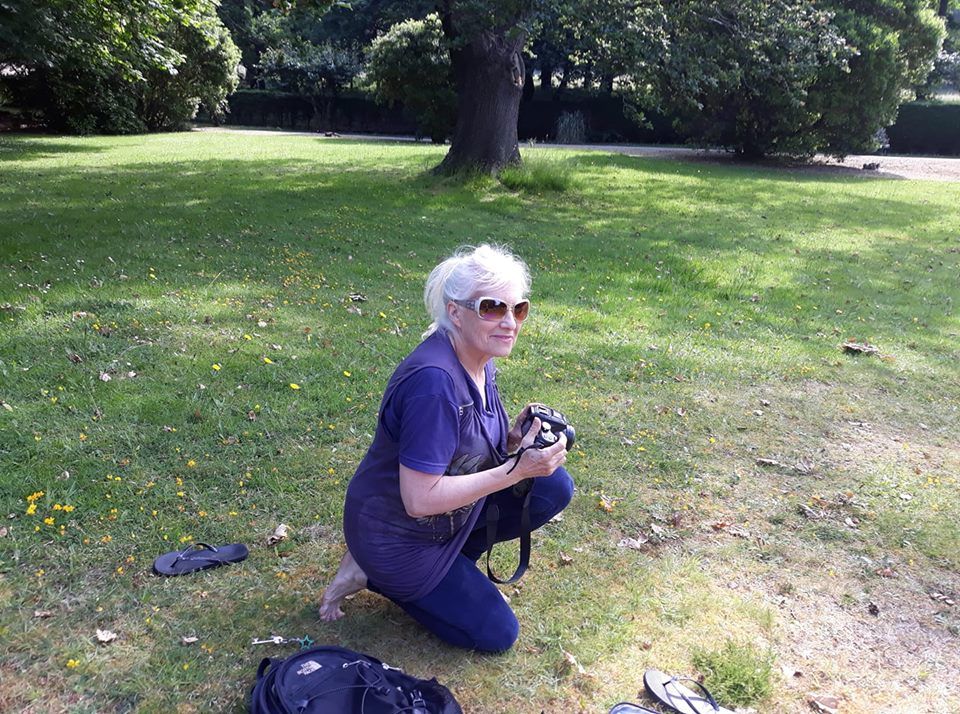 I know you're used to me wandering around and taking sneaky pictures! But here's your chance to get a sneaky peek. Keep your phone handy and take pictures. Share them onto our facebook page here https://www.facebook.com/mindandbodyretreats/ and we will choose on Sunday the photo that we think best encapsulates the mood of the retreat. Each person who posts will get a small gift and the winner will get a lovely momentum to take home with them and as a reminder of how valued they and we all are during the weekend. it will also help to publicise the retreat.
Your photos can be funny or with funny captions or lovely moments captured in action. What you think is important to us and will help us to improve.