Come and talk about it!
Appointments can be booked, by phone (please use mobiles below)
Why is Mind and Body the right training ground for you?
Small numbers of trainees on courses.
We take the trouble to really get to know you.
Personal attention is not just important but imperative to us.
Individualism is recognised and encouraged.
Your confidence will be developed with real experiences, not just peer practise
We can't claim to be good with flowers but we will nurture you and feel proud to see you blossom.
Feeling enthused?
Arrange to come and talk to us informally:
Hypnotherapy (Andrea) 07926 044414 Yoga (Barry) 07926 030890
Follow the links below to find out more about the courses that are currently on offer.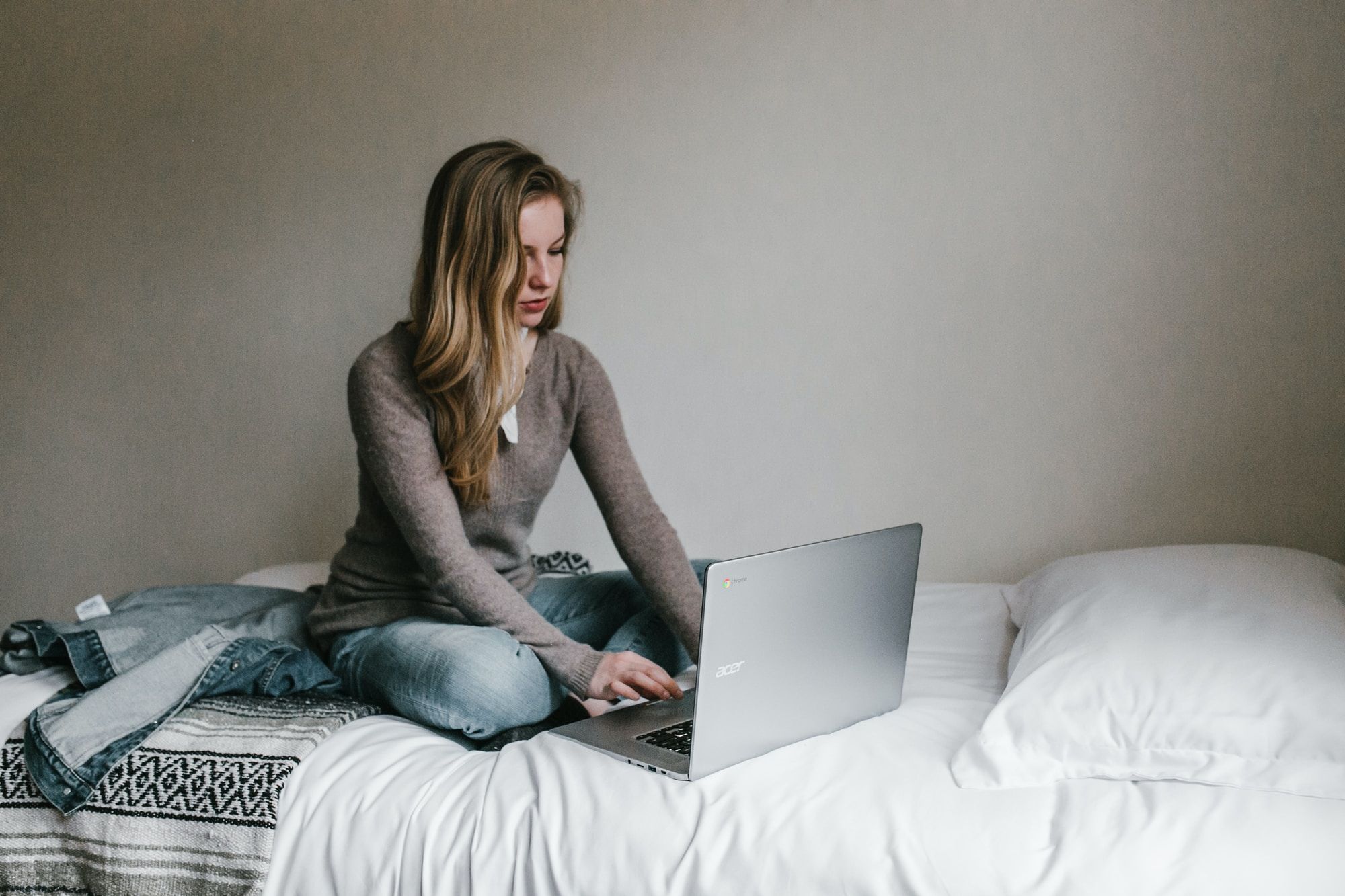 During the corona virus and it's continued emergence of variants we will be operating social distancings and enhanced cleaning santising etc. Classes will be small and observe and adhere to recommended safe practise. Additionally we are flexible to offering some sessions on line when appropriate.