Yoga Foundation Course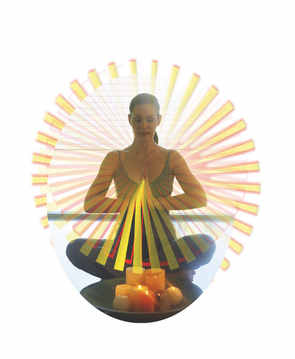 Mind and Body Yoga Foundation Course
in Bury
The online Mind and Body Yoga Foundation is a 30 hour course scheduled to start late June 2020 allowing participants to explore a variety of yoga elements including : asana, pranayama, relaxation and meditation.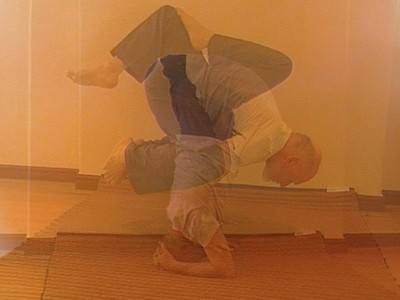 The course is aimed at those wanting to take their practice to a deeper level of understanding and/or as a prelude to a yoga teacher training course.
The cost of this online course is at the reduced price of £150 due to the CORVID19 disruption. Times will be negotiated according to attendees chamgimg availability.
Those who complete the Foundation Course will find a smoother progression to the Mind and Body Hatha Yoga 200 hour Teacher Training Course.
This is what Jayne had to say about the course: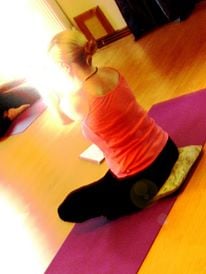 "As I became more interested in yoga I started reading a lot of books, but no one tells you where to start. This deepening course offers the perfect opportunity to learn more and ask questions. I also found it was an excellent preparation for the teacher training course."
Sarah says: "Really enjoyed this course, it gave me a deeper understanding of yoga. It helped me to reflect on my own practice and inspired me to incorporate new things into my practice. Would definitely recommend this course to fellow yoga lovers."
Book now: You can reserve your space on the course starting Jan 2021