Yoga Foundation Course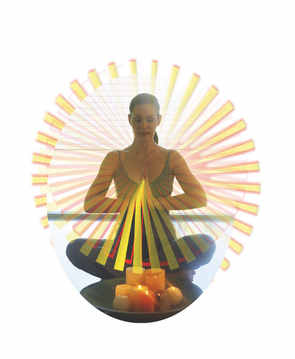 Mind and Body Yoga Foundation Course
in Bury
The Mind and Body Yoga Foundation is a 36 hour course over 6 months allowing participants to explore a variety of yoga elements including : asana, pranayama, relaxation and meditation.
Other topics include: history of yoga, paths of yoga and various schools and styles.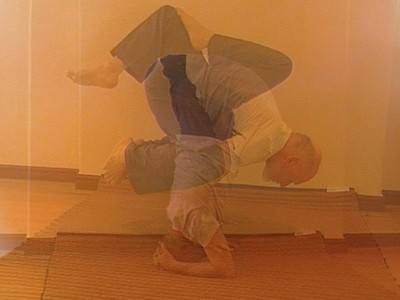 The course is aimed at those wanting to take their practice to a deeper level of understanding and/or as a prelude to a yoga teacher training course.
The course will be running 9.30 am to 4.30pm on the third Sunday of each month beginning in January 2020 and will run for 6 months (Next course starting in JANUARY 2020). The cost is £360.00 for the course. A deposit of £90 is required when booking your place with the balance payable before the start of the course.
Those who complete the Foundation Course will find a smoother progression to the Mind and Body Hatha Yoga 200 hour Teacher Training Course.
The course fee will also entitle students to one free class per week with the course tutor throughout the duration of the course.
Pre-requisites for the foundation course include: 1 year regular attendance at a yoga class with a recognized yoga teacher in addition to continued personal yoga practice.
This is what Jayne had to say about the course: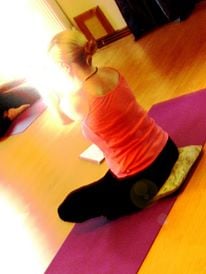 "As I became more interested in yoga I started reading a lot of books, but no one tells you where to start. This deepening course offers the perfect opportunity to learn more and ask questions. I also found it was an excellent preparation for the teacher training course."
Sarah says: "Really enjoyed this course, it gave me a deeper understanding of yoga. It helped me to reflect on my own practice and inspired me to incorporate new things into my practice. Would definitely recommend this course to fellow yoga lovers."
Book now: You can reserve your space on the course starting January 2020