We'll be reopening very soon
WE are having some work done and soon you will be able to enjoy a fantastic refurbished outdoor undercover eating area. We have brand new menus with lots of exciting options, all home made. You will still be able to enjoy outdoor dining in our fantastic re-planted herb garden or under our newly renovated courtyard. So with limited spaces it's a good idea to book and reserve your table.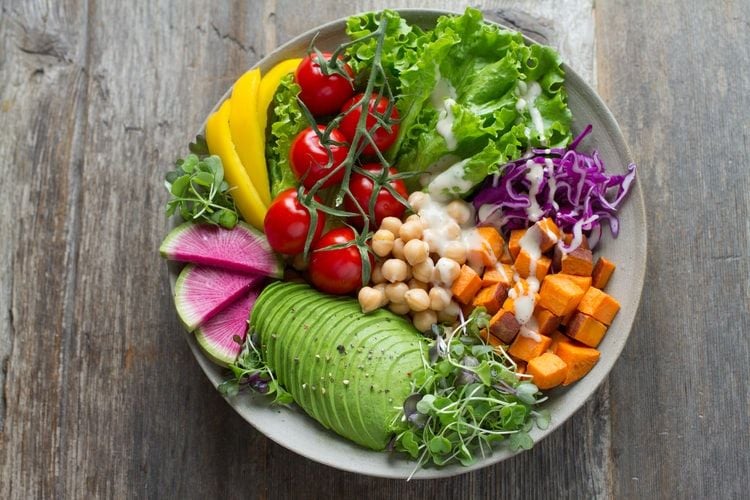 Lunches, family meals, afternoon tea
Come and treat yourself to a special occasion and we'll do our best to make sure you have wonderful memories of the occasion. Just let us know in advance what you are celebrating and how you want to do it and leave the rest to us.