Standard Membership
Unlimited On line-classes
Access to most on line classes
Catch up and watch in your own time
Some extra specific interest and short videos on specific areas of the body from our extensive On Demand Library
Relaxation and meditation
Cost £20 per month cancel any time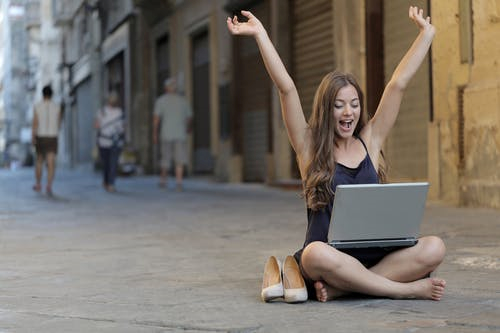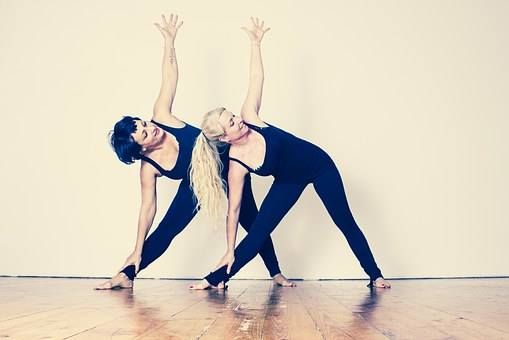 Gold membership
Unlimited Live Classes
All of the above in standard list
Unlimited access to live classes*
Access to extensive On-demand library
20% off workshops and courses
20% off goods and Zen kitchen
£50 per month
*Subject to availability (we will introduce new classes if necessary but occasionally classes could get full)
Subject to fair usage which means bookings should be attended and cancellations should be with reasonable notice..
£10 packages for on line classes 3 X 1 hour classes valid for one month
£10 for 5 shorter meditation/relaxation classes and use within a month of purchase
Blocks for live classes
If you want to come once per week can buy a 5 block for £35. It lasts for 6 weeks from date of purchase.
Pay as you Go
Just pay for each class as you book - the least cost effective option but some people like to drop in occasionally without commitment.
Live class £8
1 hour on line class £6
30mins on line class £4
---
Unlimited on-line classes

Catch up missed classes and watch in your own time

Extra on-demand classes only available on-line

10% off live classes and some workshops
---
All in standard package

Unlimited live classes*

20% off workshops and courses

20% off goods and cafe