Our happy team work together to offer the very best of health and happiness for each person who visits us. Together we aim to offer a warm, friendly and comfortable welcome. Our aim is more than wellness, we want to help you stretch yourself to experience a rich and fulfilling life. We are a little quirky and so naturally attract rather quirky therapists but that is all part of the rich tapestry of the Mind and Body experience. We know how to have fun and that is balanced with a genuine and professional approach to our individual professions.
Co - owner and Hypnotherapist/Trainer
Andrea loves to fill her free time with family and foreign travel, short breaks and new experiences. She loves cooking and can sometimes be found experimenting with plant based dishes in Zen kitchen. Her passion for positivity rubs off on us all. She is always up for a challenge and full of (sometimes crazy) ideas.
She likes learning foreign languages French and Spanish are favourites at moment.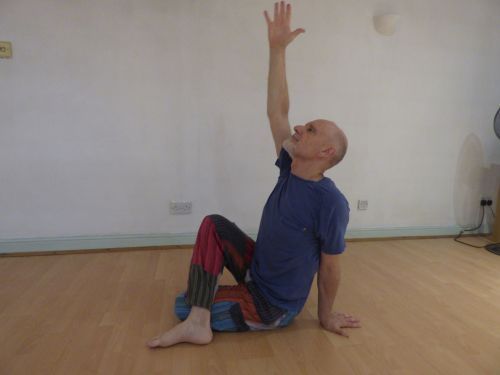 Co owner and Yoga Teacher/Trainer
Barry is working with his passion. He has been a devote of Yoga since it helped him to cope with the pressure of his Law Degree in another phase of his life. Barry has a Cordon Verte certificate in Vegetarian cooking and is often working on a dish in Zen.
His other passion is music. He has recently picked up his guitar again and can often be found in Zen Lounge behind a mic. when he is not composing his own songs.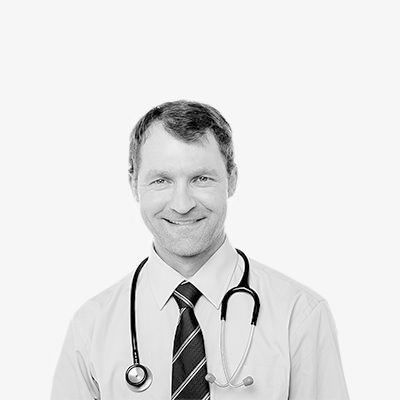 Yoga Teacher and Holistic Therapist
Michele has worked here on and off after qualifying on Barrys course as a Yoga Teacher. She has now taken the brave step to give up a demanding job and concentrate on what she loves. And we're lucky that includes time working at the centre. In her spare time she spends time with her grown up family and is regularly off with her partner enjoying time in their caravan. She always has a kind word to lift you if you're feeling down.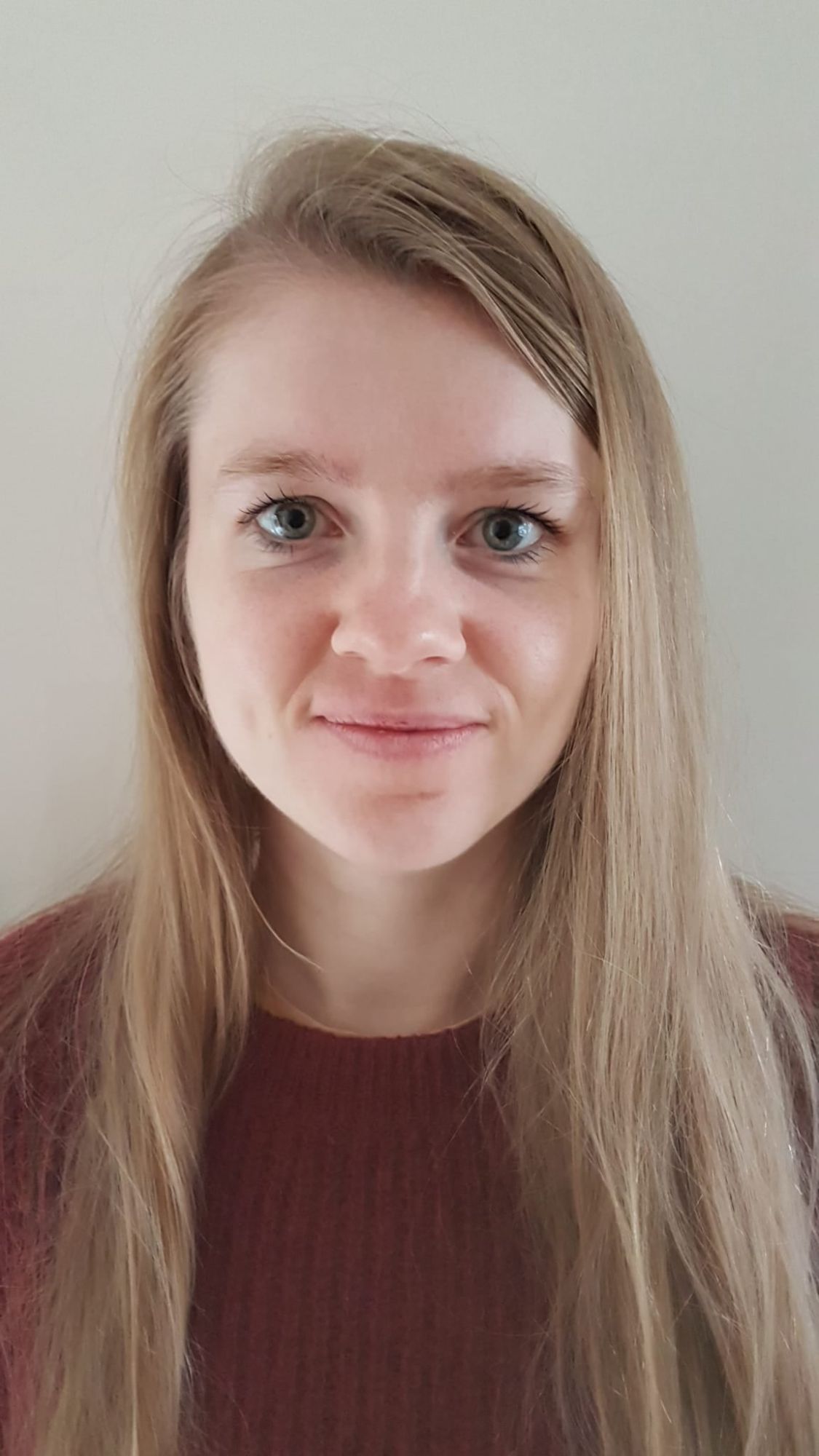 Counsellor

Jade recently moved north to this area and we were lucky that she found us. She is a great member of the team and always has a cheery word for everyone. Considering she is new to the area we are suprised that she has a full diary. We shouldn't be as she brings a light hearted attitude, whilst being very professional about her approach to her work and her clients. She is adjusting to cycling here as it's more hilly than she was used to.