During the Covid 19 Pandemic we are offering our services on line. This includes a range of classes from Yoga to relaxation and meditation for £10 per week for unlimited classes or you can also pay per class.
Therapies are currently one - one via a zoom link and are charged at £10 for 30 mins. Included are Hypnotherapy, NLP, Colour Therapy and Coaching.
To book any of the above please go to our booking calendar on our Whats on Page
Our happy team work together to offer the very best of health and happiness for each person who visits us. Together we aim to offer a warm, friendly and comfortable welcome. Our aim is more than wellness, we want to help you stretch yourself to experience a rich and fulfilling life. We are a little quirky and so naturally attract rather quirky therapists but that is all part of the rich tapestry of the Mind and Body experience. We know how to have fun and that is balanced with a genuine and professional approach to our individual professions.
Co - owner and Hypnotherapist/Trainer
Andrea loves to fill her free time with foreign travel, short breaks and new experiences. She loves cooking and can sometimes be found experimenting with plant based dishes in Zen kitchen.
She is always up for a challenge and full of (sometimes crazy) ideas.
She speaks a little French and is working on improving her Spanish.

Co owner and Yoga Teacher/Trainer
Barry is working with his passion. He has been a devote of Yoga since it helped him to cope with the pressure of his Law Degree in another phase of his life. Barry has a Cordon Verte certificate in Vegetarian cooking. He is a coffee afficionado
His other passion is music. He has recently picked up his guitar again and can often be found in Zen Lounge behind a mike.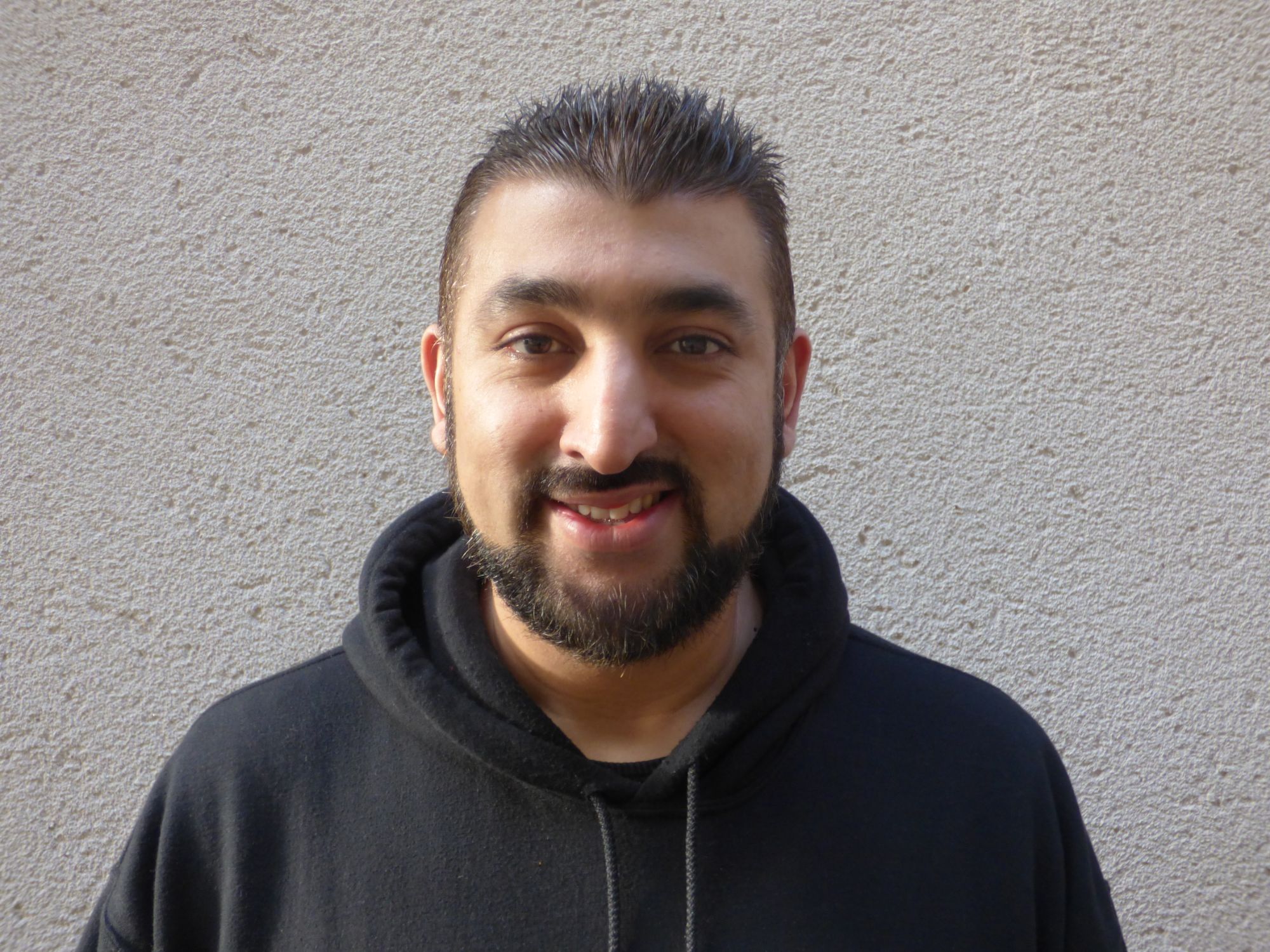 Physiotherapist/Sports Massage
He has worked his magic on most of us here and several of our regulars too. Despite being very gentle and respectuful he still manages to get to the problem pretty quickly . Expect to leave with a catalogue of advice for self-help too.
The little spare time he has is taken up with adoring his new and first little baby boy.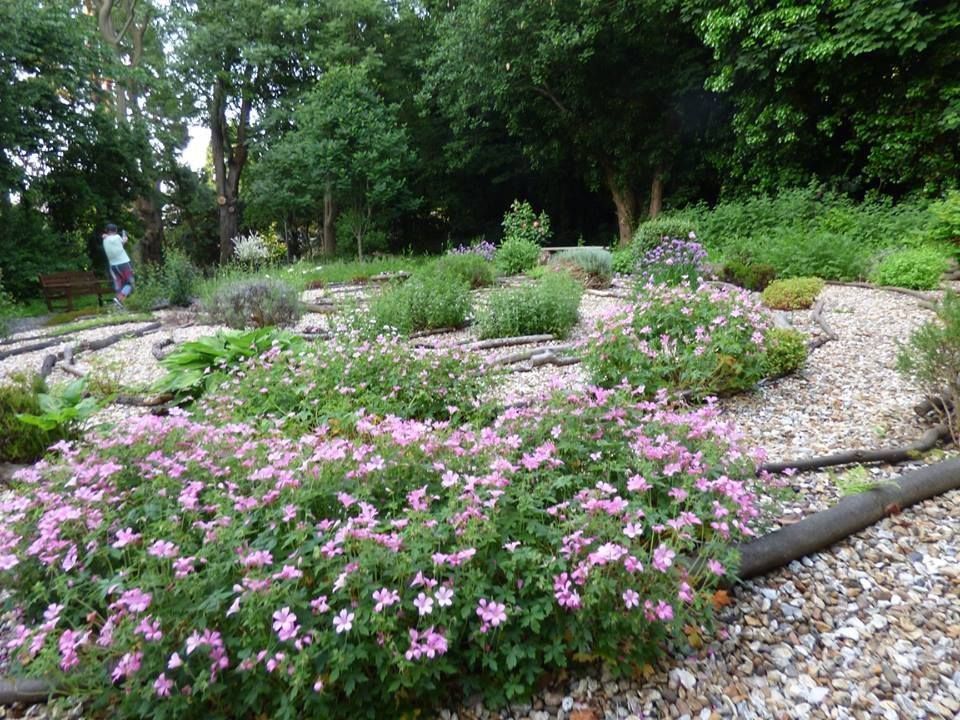 Psychotherapist
Alison is a busy mum with a full life and loves spending time with her family.
She is very enthusiastic about her boxercise classes and believes in optimum health for everyone.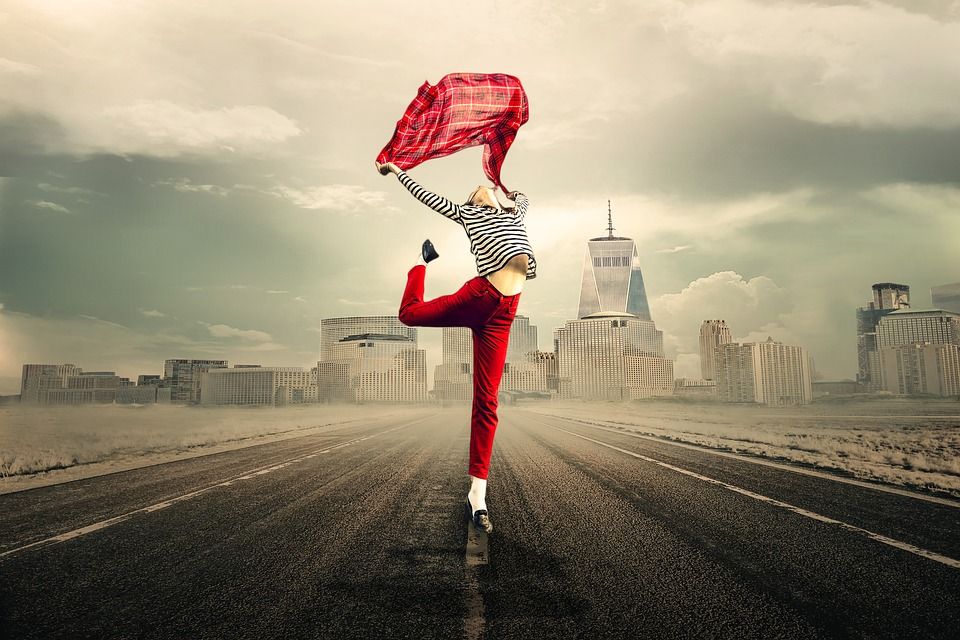 Holistic Therapist
Aliana is our bubbly busy bee. She manages to combine her regular ballet and tap classes with family fun and foreign adventures in the sun.
She loves her busy life and her enthusiasm inspires us all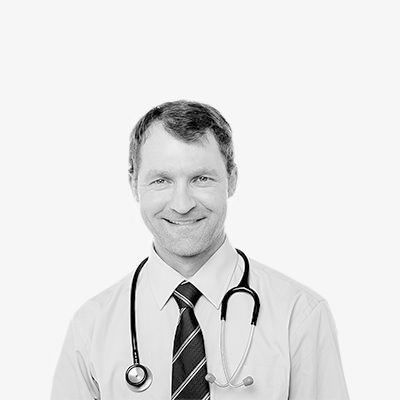 Assists in Zen
Betsey is our Saturday girl and more. She has ambitions to run her own hotel eventually.
She fits in very nicely and is interested in spirituality and many of the things that we offer at Mind & Body