Zen is open for undercover outdoor social distanced seating. We are assessing moving indoors.
For our opening times please see here
We run yoga classes several times through the week see here for details.
We are tentatively beginning to re-open) some of our activities (within government guidelines) and offering socially distanced yoga casses and one to one coaching and hynotherapy
Our happy team work together to offer the very best of health and happiness for each person who visits us. Together we aim to offer a warm, friendly and comfortable welcome. Our aim is more than wellness, we want to help you stretch yourself to experience a rich and fulfilling life. We are a little quirky and so naturally attract rather quirky therapists but that is all part of the rich tapestry of the Mind and Body experience. We know how to have fun and that is balanced with a genuine and professional approach to our individual professions.
Co - owner and Hypnotherapist/Trainer
Andrea loves to fill her free time with family and foreign travel, short breaks and new experiences. She loves cooking and can sometimes be found experimenting with plant based dishes in Zen kitchen. Her passion for positivity rubs off on us all. She is always up for a challenge and full of (sometimes crazy) ideas.
She likes learning foreign languages French and Spanish are favourites at moment.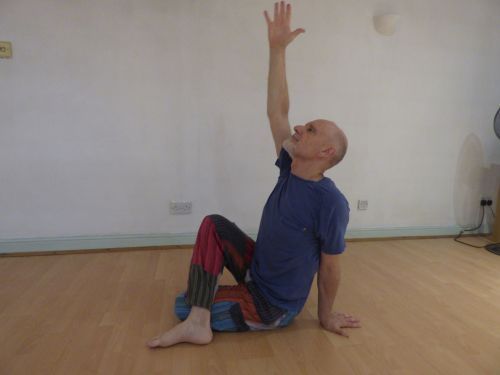 Co owner and Yoga Teacher/Trainer
Barry is working with his passion. He has been a devote of Yoga since it helped him to cope with the pressure of his Law Degree in another phase of his life. Barry has a Cordon Verte certificate in Vegetarian cooking and is often working on a dish in Zen.
His other passion is music. He has recently picked up his guitar again and can often be found in Zen Lounge behind a mic. when he is not composing his own songs.
Yoga Teacher, Therapist


Since completing Barrys Yoga Teacher training course Lisa has chosen to stick around and become part of our family. She is from Kansas and has brought that famous gentle charm, making sure all our visitors feel welcomed here. Lisa enjoys the simple things in life. She often disappears with her son for a couple of weeks in a camper van exloring the shores or countryside. She lightens all our lives with her kindness (and the odd bscuit)
Yoga Teacher, Therapist

Michele has been with us forever. Since training with Barry as a yoga teacher she has regularly covered classes and shared her therapy skills fitting in perfectly with our professional team. She loves going off for the weekend with her partner in their caravan, and loves just enjoying the countryside. Michele is the caring member of our family and is often the first to spot that someone needs a bit of comfort and a listening ear.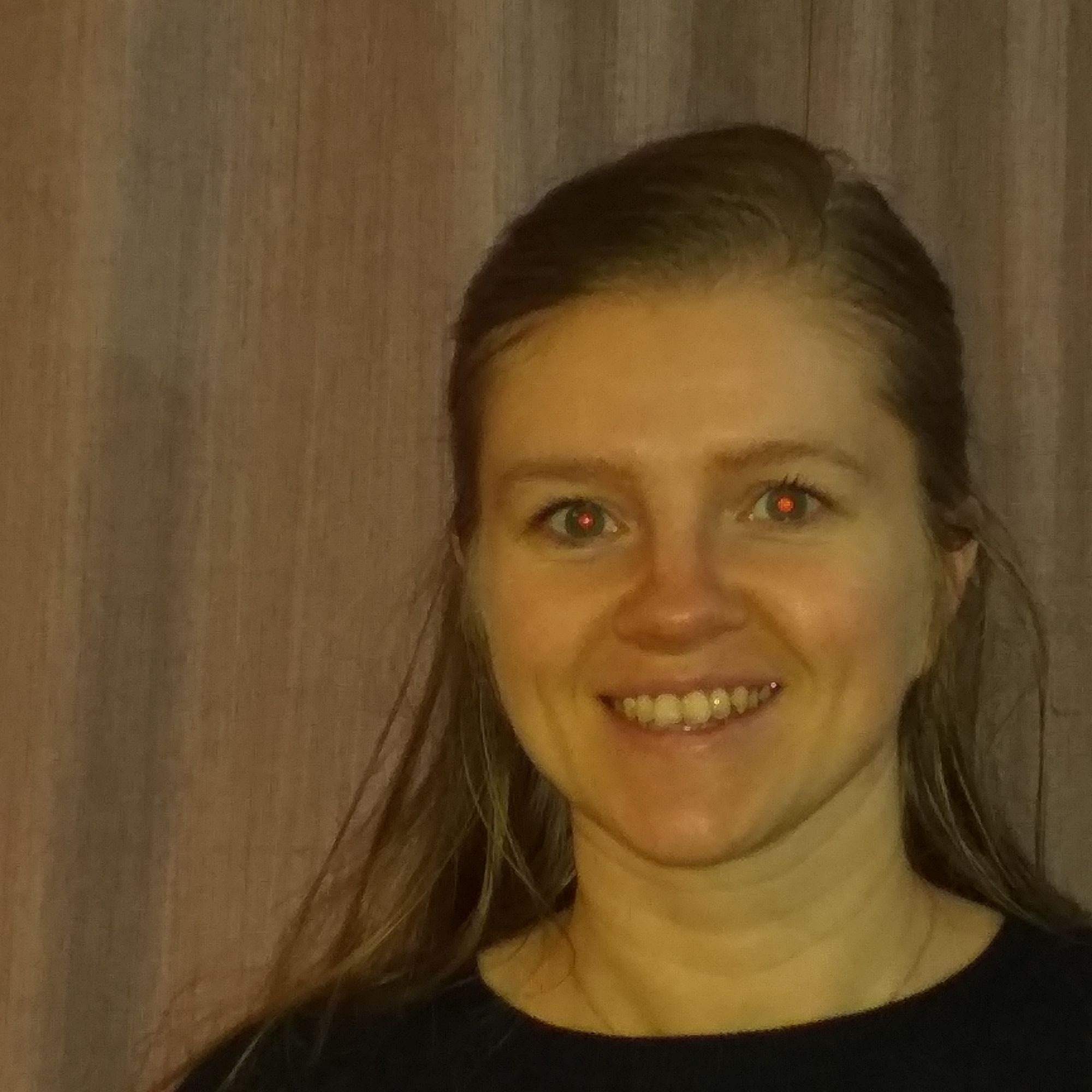 Counsellor

Jade is sponateous and enthusiastic. So spontaneous she once took part in a marathon by mistake! But she's hooked now and planning her next one. She does the best horse impressions I've ever heard. Even better is she doesn't mind stretching her comfort zone to do it. We love people with elastic limits here. That makes her an excellent counsellor which is one part of her life where there is definitely no horsing around.