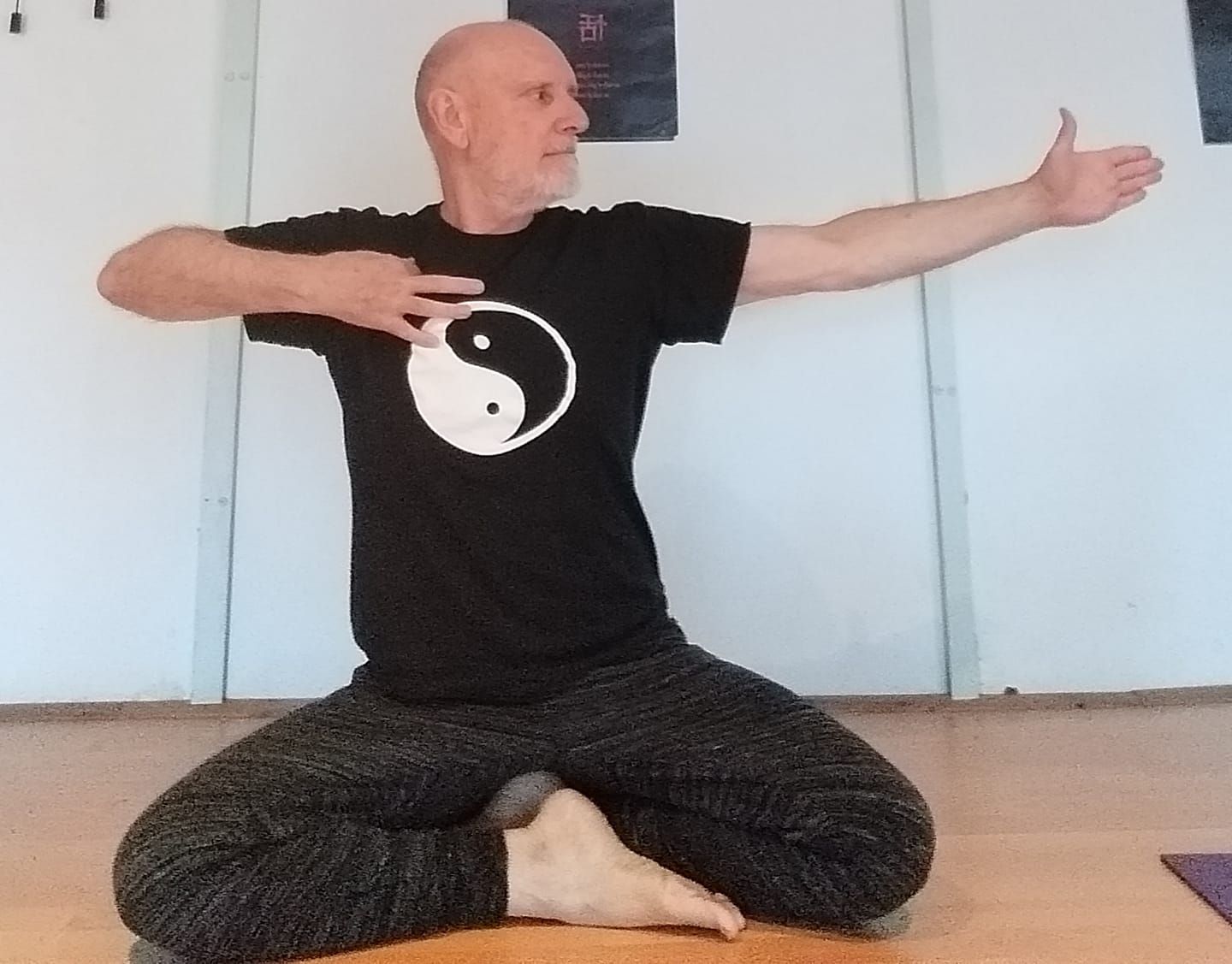 Studio Classes:
Tues:Gentle Hatha 6-7pm Fri Yin 6.30 - 7.30pm, Sat energising 10 - 11am
On-Line:
The above classes are also available live on-line along and with a library of on-demand classes to use at any time you simply can't go wrong.
You can book all these classes on the booking calendar and select how you want to pay. For more information about payment options.
Free initial consultation recommended.
Appointments available: Wed 10 - 7pm, Thurs 10 - 7pm, Fri 5.30 - 7.30, Sat 9.30 - 12
If you sometimes feel lacking; if you feel you are on the outside of life looking in; or do you feel you are not reaching your full potential or you are not being heard. When you find yourself breaking free from these limiting beliefs can be subtle with amazing results.
Lots of calming relaxation to access on the booking calendar.