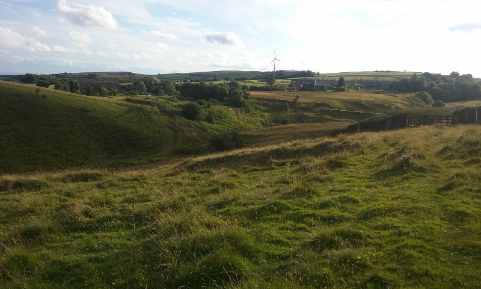 Identify where this photo was taken from and you could win a bottle of wine or a £7 voucher to spend on classes or therapies. The closest person will win. If there are more than one correct answers we will ask further questions to get as specific as possible.
if you put your best guess in the feedback we will do a warmer, colder, answer to give more clues. Enter as many times as you want based on the answers. It's gotta be worth a try as if you put the world and noone else answer you'd win.
Here is your cryptic clue to get going:
You need transport to get to the starting point but be sure to pick the colour of your vehicle carefully.
Good luck