Sprouts that Shout
Posted on
Sprouts That Shout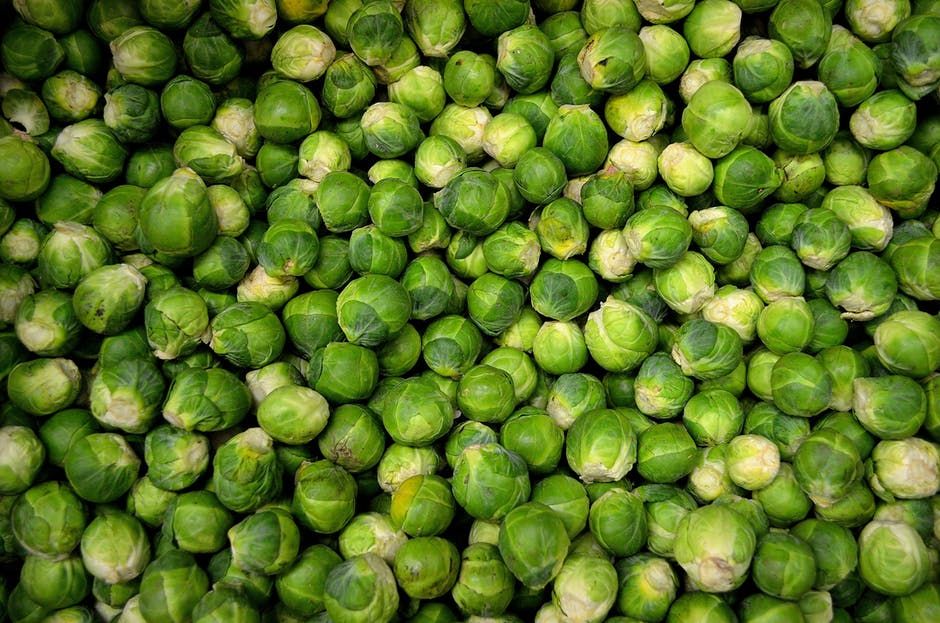 Sprucing up your sprouts is a great idea as those little balls of green are packed full with essential vitamins and minerals to protect our health in the winter, yet not to everyones liking.
We tried something on the solstice that had people going back for more. Give it a try and let us know how you like the suggestions:
Creamy sprouts
There is something about raosting sprouts that seems to chainge their flavour. This recipe involves Steaming the sprouts until they are almost ready to eat and them popping them in the over on a medium heat with a little olive oil and some finely chopped onions until they are beginning to brown and the onions are clear.
Remove them from the oven and place in a saucepan with double cream to taste. Season with salt, black pepper and a little nutmeg.
Roast Sprouts and mushrooms
Similar idea
Roast the half cooked sprouts with finely chopped onion, chopped mushroom and crushed garlic. Cook until the sprouts are beginning to brown. Season with salt and black peppet.
Enjoy your sprouts.