Lemon Drizzle Cake recipe
Posted on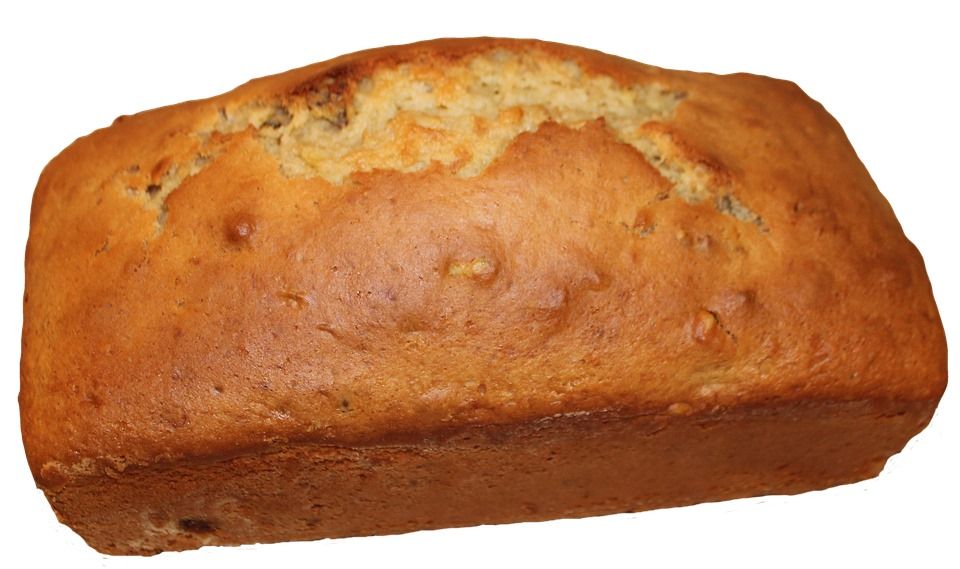 This is a lovely moist vegan cake. Really popular when the cafe was open. I'vr just got around to making another one for home. I'm afraid that I am a 'to tatse' kind of cook so don'e put too many measurements except when they ar neccessary. Here goes:
You will need:
500 gm self raising flour or gluten free SR flour
200 gm cocnut oil
2 teaspoons Baking powder
1 teaspoon Bi carb
400gm (approx) caster sugar
A little milk of your choice (almond is nice)
Lemon Zest
Lemon juice
A little icing sugar
Baking tin (this is for a large cake 1/2 ingredients for a smaller one
Heat oven to 180 / gas 6
Start with the cocnut oil and begin to soften it with the flour. This is a hand exercise or mixer - don't be tempted to soften in the mic.
Now add the sugar powders and lemon zest into the mix and thoroughly mix once again. This is a really important part to make it rise well.
Next add the oil, lemon juice (you will need more than you think) and mix adding the milk until the mixture is like a thick cream
Scape the mixture into a prepared tin and cook for aprox. 40 mins (30 is using half quantity). Testing occasionally with a scewer until it comes out almost dry. You want a little bit of stickiness to preserve the moisture but not so that it streaks on the scewer.
Take out and cook
Meanwhile mic a little icing sugar with water, it needs to be runny and add lemon juice to taste. We want this mix to soak into the cake so it should be see through and runny and will leave a soft glaze on top.
Next take the scewer and poke holes into the top of the cake while it is still warm. Now pour the icing mix over the tip of the cake letting it soak into the holes that you made. Jeep topping up until it is saturated and make sure there is an even coating across the top. Leave to dry into a soft sheen.
It you want to ice the top of the cake now is the time to add a thicker mix of icing.
Scrummy - put the kettle on and try a piece.
I