Beyond Asana: Yoga Foundation
Posted on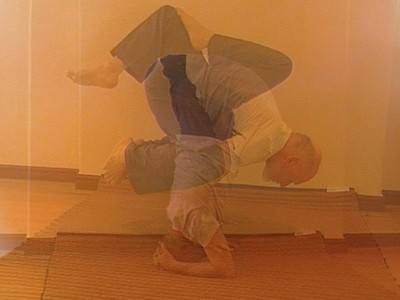 I love taking the yoga foundation workshops because they are an opportunity for participants to dive deeper into their practice and explore more those areas that have been alluding or confusing them on the yoga mat.
The many years a yoga teacher spends taking classes and reading deeply builds a lot of latent understanding of the thinking and ethos behind yoga. While they cannot discuss these topics in depth in a one hour class they probably do try to weave a delivery in their instruction that brings a hidden influence to the proceedings that will benefit their students.
On a foundation course participants can more indulge the depths of yoga so bringing that extra bit of purpose and meaning behind their daily practice.
On this foundation my participants have highlighted those areas they would like including, such as: nidra, breath retention, mudras, prakriti and purusha, their purpose in life, suffering and even samadhi! A strong list but one full of wonderment and worthy consideration.
These will of course all be considered over the next 6 months as we zoom away with two and half hours per fortnight sharing our thoughts and understanding of these valued topics. They will work well around my usual framework of the 8 limbs from the Sutras of Patanjali: yamas and niyamas (the "ten commandments" of yoga or psychological buttresses) Asana (posture), Pranayama (breathing, how to and its value), Pratyahara (starting to get on a better footing with out feelings and emotions and working in the shallows of meditation), and then the inner limbs of dharana, dhyana and samadhi that merging into meditation that strengthens our calm abiding begun in the day to day work with deep asana awareness and breathing.
A good yoga foundation finds you where ever you are in your practice right now and there is no pressure to achieve only an invitation to explore and try some of the myriad of yoga techniques and discover how they can work for you.
Barry Todd